Glimpses of Healing and Hope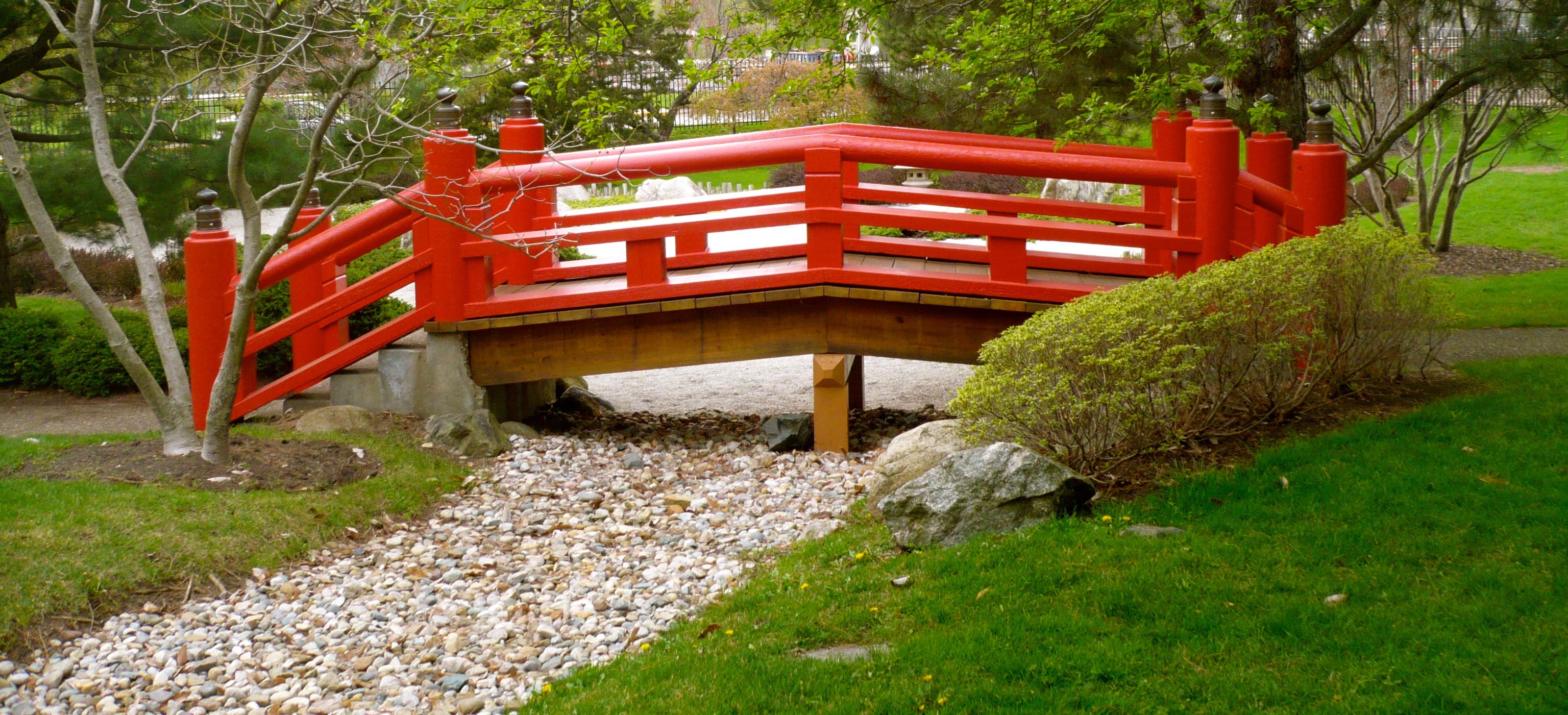 by Danile Martens
And did you get what you wanted from your life even so?
I did.
And what was it you wanted?
To feel myself Beloved in the Earth.
To know myself Beloved.
from Late Fragment by Raymond Carver
It is the evening of a satisfying working day, harvesting, weeding, and watering.  I picked blueberries. I was surprised by a couple of quarts of the first green beans ready for picking that I hadn't noticed before.  Abby dispatched a groundhog that was investigating the area around my garden! I made a delicious meal from our own wealth of produce: beef, onions, the green beans, garlic, tomatoes, cucumbers and tomatoes.  I rode bike on the eight mile loop, then sat outside under the mackerel sky, at first reading about soil,  then just watching the sky as the light faded and John and Murray finished stacking the lumber made today from culled ash trees.
And now, absolute contentment.
I watch the swallows wheel and soar around the barn catching last insects, and the dogs wrestle and then rest, heads erect, Blue with one foot precisely behind the other, Abby scanning the farm. I am one with the blue sky, the grass and the borders of trees.  I am one with the Japanese beetles (which I drown in a bucket) that eat my roses and peach tree foliage, and with the flock of fluttering white butterflies, and with their larva that eat my cabbages which I defend with BT.  I am the phoebe, and the bluebird on the electric wire, and the destructive bittersweet vine, and the gorgeous trumpet flower vine, and the sweet smelling nicotiana.
And this status comes to me by my attention and care for all these things, my acceptance of labor, rest and quiet.  Someday I will become one, not only in spirit and by my love, but physically, when my body nurtures the earth that has nurtured me, held in a new form in this Beloved and loving Earth.
This originally appeared on https://restorationfarm15.wordpress.com. 
Add a comment
Our co-pastors, Dave & Janice Sutter, have served the KRMC community for 30 years this month, and we couldn't think of a better way to celebrate this milestone than with a party! We hosted a hog roast on the church grounds with plenty of yummy potluck sides and desserts, music, singing, fellowship, laughter & fun! After the meal, we went inside to participate in a hymnsing and program highlighting all of the wonderful contributions and memories Dave & Janice have made with us as a congregation.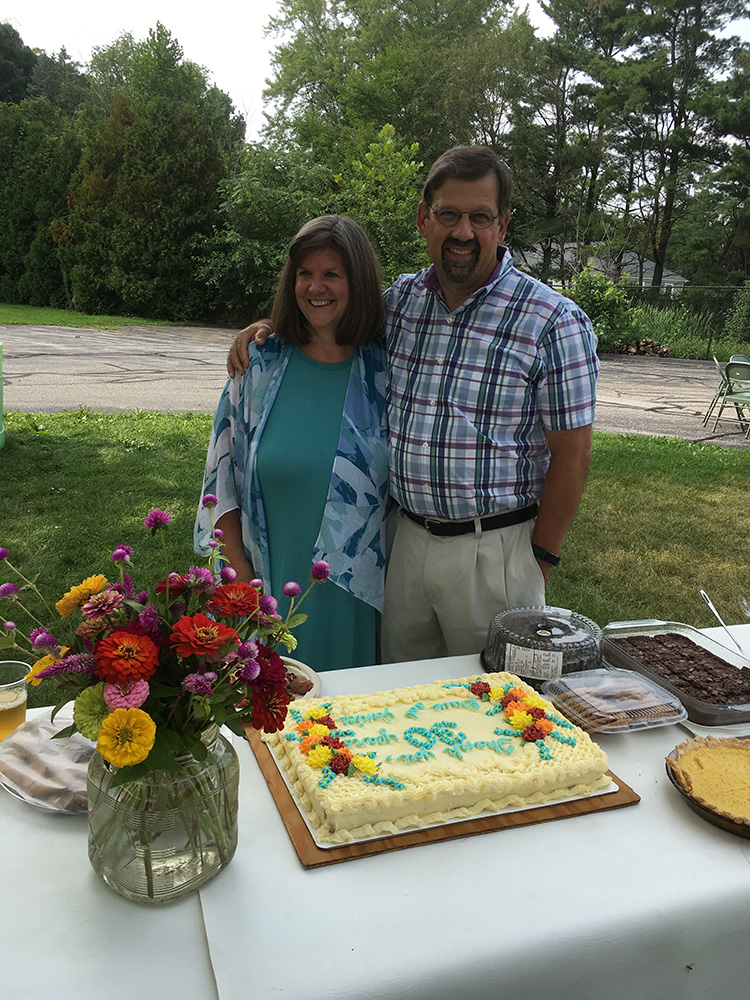 We look forward to seeing how God continues to bless them and us as we move forward into our 31st year with them at the helm.
Add a comment
After several years of hard work by many people within the congregation, including those on our Sign Task Force, our new sign is now complete and installed ion the front lawn of the church. It was installed at the end of June with the digital display fully functional by mid-July. We're excited to see how this new sign works to help identify us and share our vision and events with the local community and anyone else driving by the church.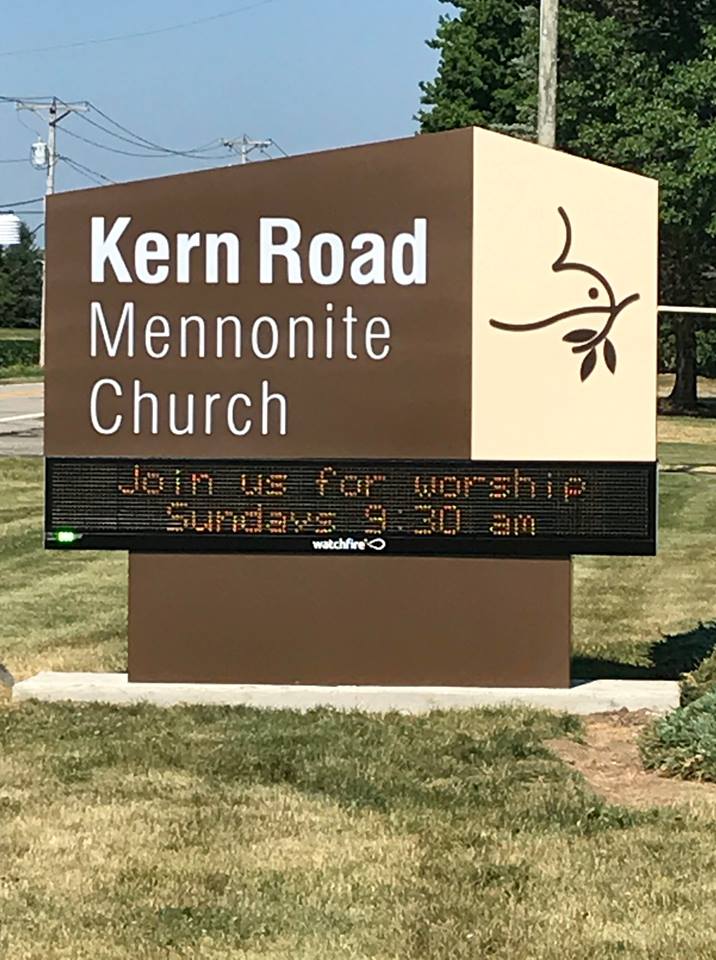 Add a comment
by Pastor Janice Sutter


No, I'm not talking about your graduation from high school or the sentiment on a wedding card, even though that may apply.
 
I'm talking about baptism into the body of Christ! So whether you are contemplating baptism, been baptized a long time ago or are somewhere in between, here are some things to consider.


You don't have to be perfect to be baptized. Far from it. God loves you just the way you are. In fact, God created you that way! God wants you to come the way you are.  
You are aware, even in some small way, that God's Holy Spirit is at work in you, transforming you, empowering you to be more Christ-like. Baptism marks that you are beginning to notice this. As you continue on the Christian journey, you want this to happen more and more.
You are aware that there are things that block your connection with God and with others, typically called sin. You notice these things and offer them to God, to be forgiven and healed, and then to walk in newness of life. This is something that happens many, many repeated times in the life of a Christian. Baptism imitates Jesus' dying, being buried, and rising again. In baptism, we show our desire to die to the ways of sin and be raised to new life.
In baptism, a believer becomes part of the worldwide body of Christ, and joins a particular local expression of the worldwide body, like the people at Kern Road Mennonite Church. Like any church, we are not perfect, and we don't expect you to be perfect. Still, together we try to encourage one another as we follow Christ.
There are three parties at work in baptism.  Baptism celebrates God reaching out and loving you, and you responding to God's love by taking action and being baptized, and the church affirming the faith of the believer and testifying to the work of God's grace.
 
As we celebrate the baptism of three in our midst in the next few weeks, think about your own journey of faith. How is the Spirit at work transforming you? How are you tending your life of faith? How will you welcome and encourage these new believers?
Baptism begins a journey toward a personally owned and vital Christian faith. It recognizes that our faith is both a very personal inner experience and also something that is lived in the company of others for the good of God's world.
This article originally appeared in the August Kernels monthly newsletter.
Add a comment