Glimpses of Healing and Hope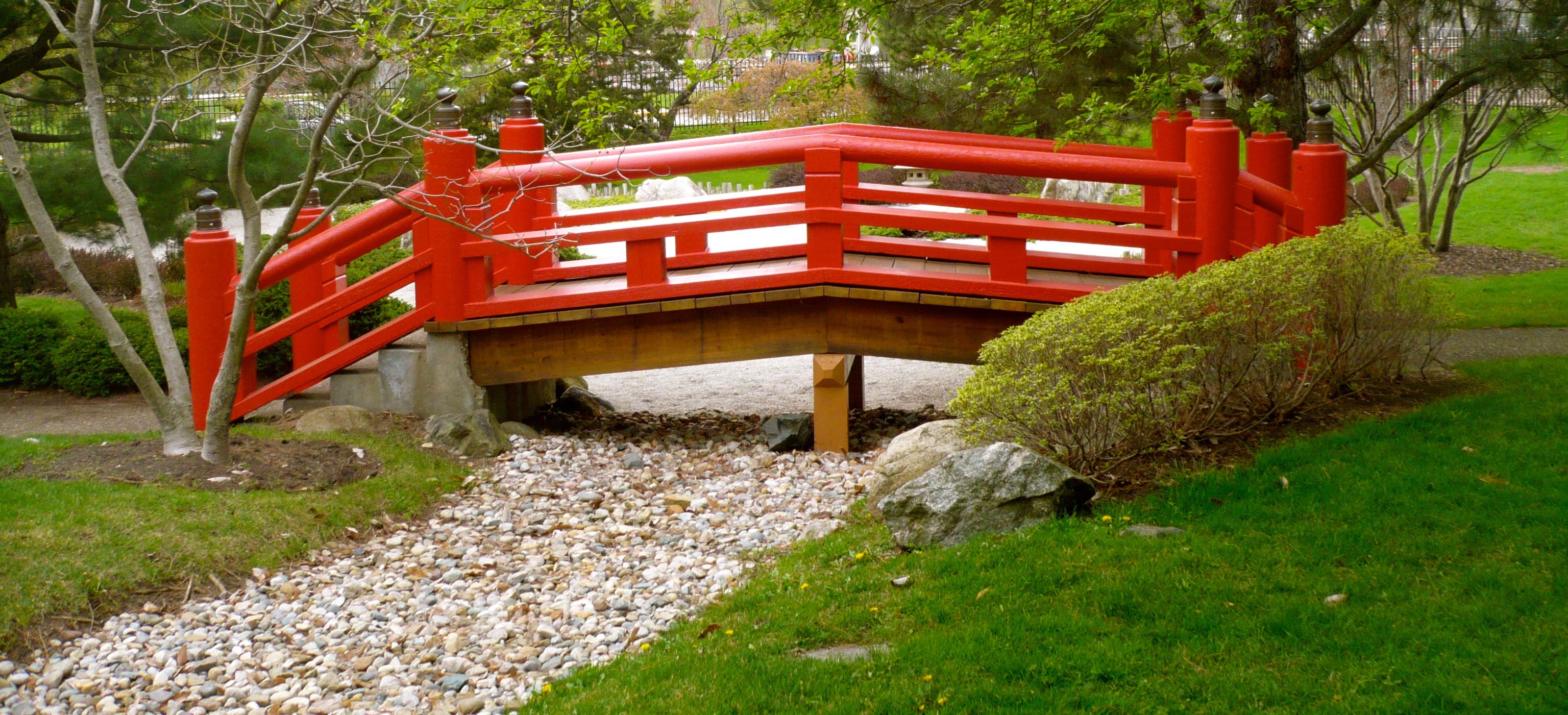 Easter has come! Jesus has risen! Now what? Come join us on Sunday mornings for our new Eastertide series: My Heart Sings: Joy in Meeting Jesus.
Easter is not just a day. In the season of Eastertide, we celebrate the Risen Christ who brings us the gifts of joy and new life! In these springtime weeks, we'll encounter the stories of people whose hearts sing as they meet Jesus. These women and men, some disciples and some strangers, have their lives turned upside down as they meet Jesus. Their despair turned into dancing. Their worst moments rescued. Their futures restored. Their hearts singing! In this series we celebrate new life in Jesus, our own transformation, and the joy that we might have if we are open to encountering Jesus. We'll hear about the joy experienced by some among us as they share about songs that help their heart sing. 
"You changed my despair into a dance—
you stripped me of my death shroud and clothed me with joy!
That's why my heart sings to you, 
that's why I can't keep silent—Yahweh, you are my God, 
and I will thank you forever!"
-Psalm 30:11-12, Inclusive Bible translation
Apr 28  Meeting Jesus in the evening    John 20:19-31           
May 5  Meeting Jesus by the sea            John 21:1-14               
May 12            Meeting Jesus at the table          Psalm 23                     
May 19            Meeting Jesus in a crowd           John 7:53-8:11            
May 26            Meeting Jesus in early morning John 20:11-18           
June 2  Meeting Jesus by the pool         John 5:1-15                 
Add a comment
During the Lenten season, many Christians pause to reflect on Jesus' last days and His sacrifice and sometimes give up (fast from) something in their lives that may keep them from reflection & thankfulness. Some people begin a new practice (praying or meditation, regular exercise, healthier eating, daily Bible readings, etc.) during this season in the church to help them focus on our Savior.
Our denomination, Mennonite Church USA, has provided a free resource for those who wish to dig deeper into this time and what it means to us as followers of Jesus. This resource, entitled Blessed Hunger, Holy Feast, promises clear accessible language that connects congregational worship and life at home, child- and family-friendly suggestions for responding to the season's themes and scriptures, and the opportunity to engage Christian practices and to consider how God is at work.
You can read more about this resource and download a digital-friendly, as well as a print-friendly version, by clicking here to access the MC USA website.
Let us know in the comments if you find this resource helpful and use it during the Lenten season this year.
Add a comment
by Sabbatical Pastor Harold Yoder

What is the first think you think of when the word forgiveness is mentioned?

What emotions come to the surface?  What incidents from your life quickly come to mind? The times when you needed to be forgiven?  The times when you needed to forgive someone who wronged you?

Forgiveness is an act that we are often called upon to experience simply because we are so very human.  We are so imperfect, so prone to make mistakes, so in need of correcting our thoughtless and sometimes purposeful acts that hurt others deeply. Research in the area of forgiveness points out the need for forgiveness simply in terms of our own health – physically, emotionally, and spiritually. The holding tight of hate, grudges, and the desire for revenge all hurt us much more than the person we despise. And furthermore, lack of forgiveness leads to a spiraling upward of acts of revenge that only leads to more hurt and hate, and not to a return of loving relationships that we desperately need in our lives.  The difficulty of the ongoing efforts to bring peace in many parts of our world all point out the long term effects of lack of forgiveness.

All religions point out the need for forgiveness.  But the followers of Jesus Christ have a unique and wonderful model of forgiveness. As we begin the season of Lent, we are again reminded of how Jesus, while suffering on a cross undeservedly, asked his Father to forgive those who put him through such suffering. And we are reminded that through his sacrificial death on the cross Jesus provided for our forgiveness and a way to a new life that offers forgiveness to others. We are freed from self-centered desires for revenge and retribution and can focus on attitudes and actions that deal graciously with our own wrongdoing and wrongdoing that others do to us.
Add a comment
by Barbara Devereaux
"There is a quiet humility about the earth in the winter months, as animals and people retreat inside to do their deep work."  Madisyn Taylor
Just when we thought we were going to enjoy a mild winter, Mother Nature did a one-eighty and polar vortexes slipped over the Midwest sending us into a deep-freeze.  People and animals suffered from the severe cold, but I was heartened to see how many people worked to make sure brothers, sisters, and animals survived.  
 A friend of mine took in an assortment of stray cats into his house.  They didn't get along with each other and he spent several days trying to be a feline peacemaker – not easy!  People in South Bend donated time and food to shelters.  School bus drivers drove around offering rides to those who appeared to be in need of them.  South Bend Animal Control rounded up pets left outside. 
Goodness is all around us and, as we all know, the worst of times will bring out the best in people.  Lent is just around the corner and we will be exploring how many among us have come though the worst of times to emerge into grace-filled sunlight.  "Blessed Hunger, Holy Feast" invites us into the deep work of winter stillness that precedes the miracle of spring.
Note: This originally appeared in the February 2019 Kernels monthly newsletter.
Add a comment