Glimpses of Healing and Hope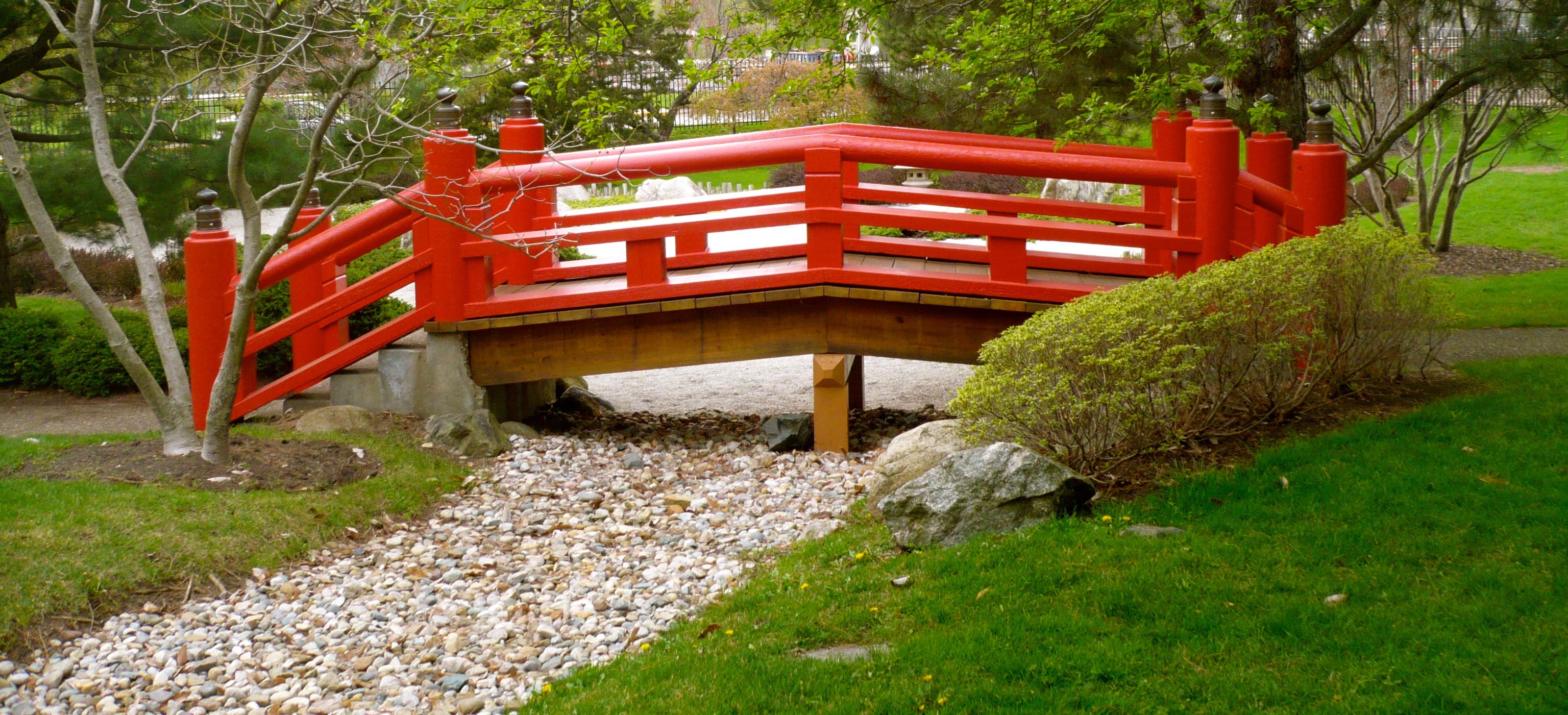 by Pastor Janice Sutter
Are you ready to go deeper?
 
This is one of the exciting things about being part of a church community: sensing the Spirit prompting someone to go deeper in their faith.
 
I've heard this and seen this in numerous ways among us in just the last few weeks. I've seen it among people of a wide variety of ages and life situations. Yet, it seems to be the same Spirit prompting each to go deeper in their faith experience, to go deeper in their commitment to God.
 
And each responds in his or her own way, choosing something that will help them go deeper with God:
deciding to try fasting as a spiritual discipline she has never tried before
committing to read through the Bible this year
praying at a specific time each day
planning to be baptized
responding to a new sense of God's call to take action in face of injustice
deciding to deliberately seek and keep open to the new way in which God's Spirit seems to be leading
paying attention to dreams as a way God speaks
forming a spiritual friendship, in which two people go beyond a surface relationship in talking with and praying for each other
Sometimes God calls us to take the next step and go deeper in our faith. Maybe God is prompting you to that kind of commitment right now. It often helps to tell someone about the prompting and commitment as a way to hold oneself accountable in taking action.
 
And something we can count on even more than our friends, is the steady and sure action of God in our lives. God's Spirit is the One who prompts us to go deeper. And God is also the One who gives us the strength and fuel to do this.
 
Are you ready to go deeper?
 
I had been reading, thinking and praying, in preparation for writing this note. Finally, that question about "going deeper" came into my mind. I began to write. Later, when I walked into the church building, LeeAndra greeted me. In the course of conversation, she told me she was excited about a new release of a familiar song, "Ocean (Where Feet May Fail)". I listened to the song and smiled as I heard these lyrics:
 
Take me deeper than my feet could ever wander
And my faith will be made stronger
In the presence of my Savior
           
Lyrics by Joel Houston/Matt Crocker/Salomon Lighthelm
Add a comment
by Vic Myers
Over the past year Kern Road Mennonite saved significant amounts of electricity.  See the figures below.  Compared to 2016 we used 10% fewer kilowatt-hours, kWh, and purchased 15% fewer kWh.   Our solar panels account for the difference.  Some of these savings resulted from a milder summer requiring less AC, but also, we are beginning to see noticeable reductions following the conversion of our exterior lights to LED's in September.  In addition, our solar panels produced 7.4% more output in 2017 compared to 2016.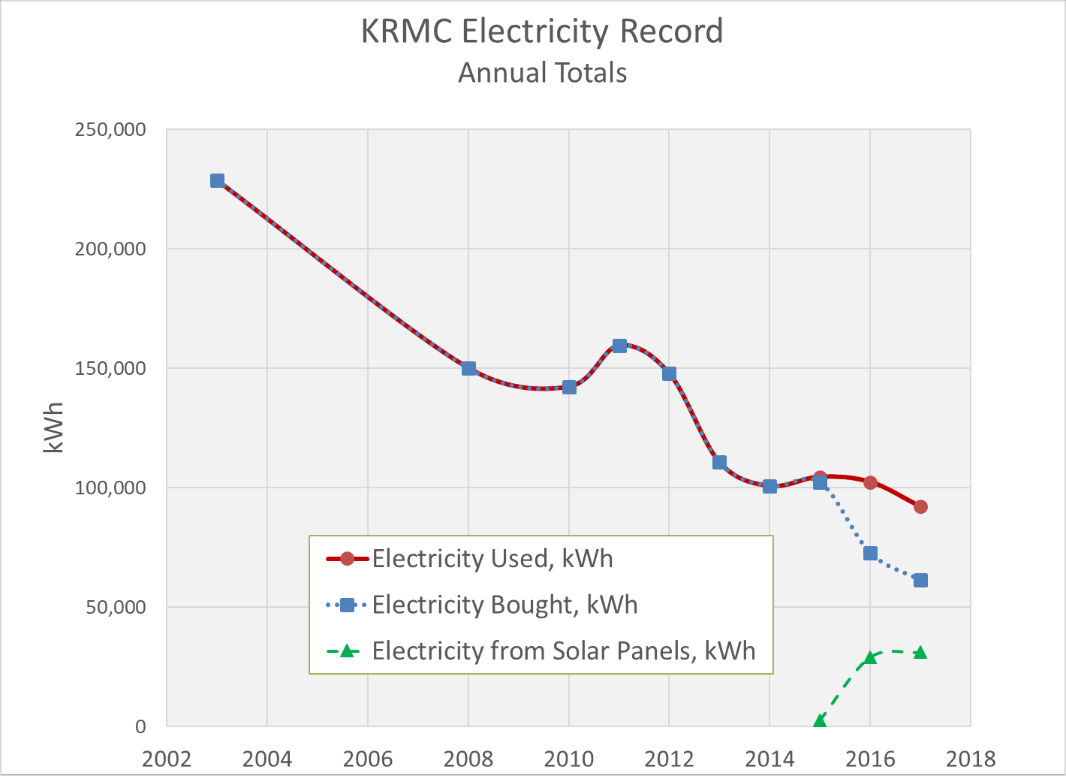 The cumulative effects of our efforts over the past decade and longer really add up.  Since 2011 electricity purchased has dropped from 159,500 kWh to 61,280 kWh, a 62% decrease!  Unfortunately, our cost savings since 2012, although very good, are less impressive at 36%.  We have our electric utility, Indiana Michigan Power, to blame for that.  In fact, last year electricity costs went up despite our purchasing 15% less electricity.  On the bright side, without our solar panels our electricity costs are estimated to have been $2,742 higher, 51%, in 2017 alone, assuming the same price rate for the additional purchases.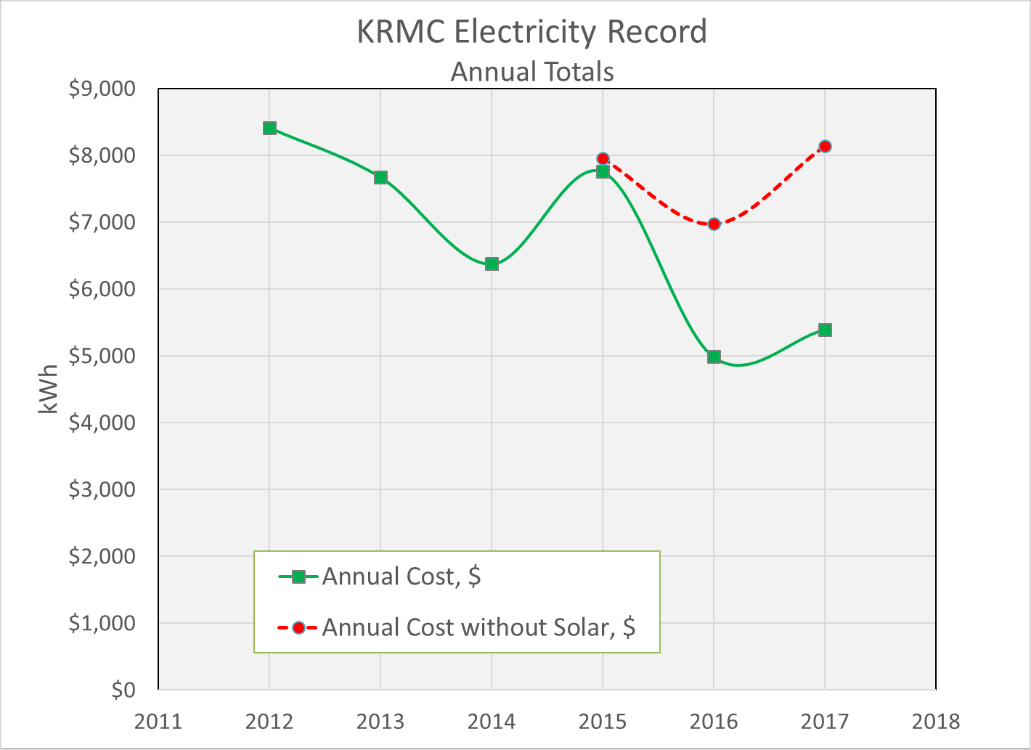 We are grateful for the cost savings, but also take satisfaction knowing that we are having a significant impact on atmospheric carbon, which in turn helps to safeguard our climate.  Our solar-clad roof also presents a visible symbol to the local community of our commitment.  This fall Solarize Northern Indiana (in which Margie Pfeil and I participated) assisted 74 households, a church, and a local business in going solar, with 21 more installations scheduled for 2018.  24 of these solar projects are in the South Bend area.  Without the prior work done and example set by Kern Road Mennonite, this effort undoubtedly would not have moved forward as quickly as it did.
Add a comment
The monthly Men and Word group has been reading through the book of Galatians. We've noted Paul's intense frustration with the churches of Galatia. His observation seems to be that in the midst of the "present evil age," these Galatian churches are somehow struggling to stay the course of faith.  They have found it hard to live into the adventure and opportunity, the freedom and promise that living daily in the Spirit of Christ can bring. Are they not aware of Paul's story and the way Jesus turned Paul's life upside down on the road to Damascus? Have they not seen the amazing things that happened, the miracles and healings, which took place as Jesus' followers chose to live guided by his Spirit?    
 
During this season of Lenten worship at Kern Road, our theme has been covenant: the promises of God. Last week was Noah. This week is Abraham. God promises Abraham offspring at 99 years old.  How about that for adventure and opportunity? God remains connected, and Abraham's offspring are many.  God fulfills his promise to Abraham.
 
Paul, in his letter to the Galatians, declares that brothers and sisters living alive in the Spirit of Christ in the Galatian churches are, like Abraham's son Isaac, children of promise. They are born of Sarah into freedom and aliveness in Christ.  They are part of a new creation. They can live into the adventure and opportunity even in what Paul refers to as the "present evil age."
 
I've had a number of conversations recently with discouraged people. Some are struggling with difficult health challenges, conflictual relationships, or life transitions.  Still others are finding it depressing to live in this present age -- in our country's polarizing political woes, gun violence, immigration policies, work pressures – and yes, some are discouraged by changes in the church, not only or specifically at Kern Road, but across the Christian church. Underlying the discouragement seems to be a fear --- where am I or where is our world headed and what can we do about it?   
 
I just started reading a book called "Canoeing the Mountains" by Tod Bolsinger.  Its focus is the changing church in the midst of the culture. It talks about being open to reframing our orientation as people of faith and as leaders during these present times. Much of its counsel reminds me of Paul's words in Galatians and the promises of God. He challenges us to stay the course, which I take to mean staying connected to the Spirit of Christ and Christ's call to live into God's promise or dream for a new heaven and earth, and journeying into an unknown future as adventure and opportunity.
 
A number of years ago the congregation participated in a visioning process to identify the strengths and needs of the congregation. Now, after several staff transitions, numerous new attenders, and negotiating a new structure, it seems like a good time again to listen for God in our midst.  What does it mean for us to stay the course, to affirm the promises of God, to live in freedom and continue to be light and hope in the midst of our region in this present age of change?  What does it mean to open ourselves again to join together in adventure and opportunity in response to the Spirit of Christ moving in new ways at Kern Road?  May this season of Lent be a time to personally ponder the ways of Christ in your heart so that each of us might experience the kind of freedom in Christ that Paul experienced even in the midst of this "present evil age."      
Note: This note from Pastor Dave Sutter originally appeared in the February 2018 edition of Kernels, our church's monthly electronic newsletter.
Add a comment
You have perhaps missed updates to Janie Halteman's "Glimpses of Healing and Hope" blog post these last 6 weeks. In late January, Janie had a stroke that affected the right side of her body.  For the time being this has limited her capacity to write.  We are pleased to report, however, that she is doing well in rehabilitation.  Each week she is making progress.  We hope that at some point in the future she may be able to contribute again to "Glimpses."  In the meantime, we are identifying some others at Kern Road Mennonite who will be able to write with the hope of keeping Janie's readers interested and inspired.  We hope you enjoy these.  We also invite you to offer a prayer for Janie as she works with new life challenges and realities.  Pastor Dave Sutter, Kern Road Mennonite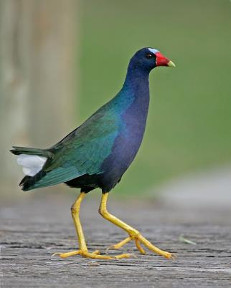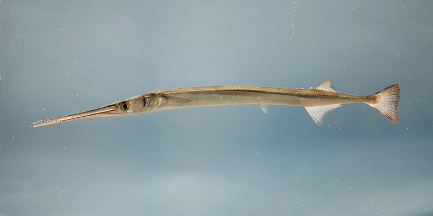 by Tom Lehman
I'm one who needs regular contact with nature. When I'm outdoors, I can feel tensions seep away, and am renewed and refreshed. I feel I'm in the presence of something larger, something caring, something sacred.

Richard Rohr, whose daily meditations are an important resource for my spiritual journey, recently spent a week discussing Creation. Citing Paul in Romans 1:20 (For what can be known about God is plain . . . because God has made it plain. . . . Ever since the creation of the world, God's invisible nature, namely, God's eternal power and deity, have been there for the mind to see in the things that God has made.), Rohr says that 

"The first act of divine revelation is creation itself. Thus, nature is the first Bible, written approximately 14 billion years before the Bible of words. God initially speaks through what is, as the Apostle Paul affirms above, before humans write words about God or from God."

In February I spent a week kayaking in Florida with a couple of friends, a trip I've made three years in a row now. As much as I enjoy paddling on local rivers and creeks, Florida rivers are a special treat. Often spring-fed, with crystal clear water, the river ecosystem supports a large variety of wildlife and a wild profusion of birds: fish, alligators, manatees, pelicans, herons, cormorants, storks, ibises and many more.

On this last trip, I saw, while paddling, two creatures I hadn't known existed before: a needle fish and a purple gallinule. Seeing them -- that impossibly long, thin fish and the clown colored bird -- made me think that the Creator must have a sense of humor and whimsy. How could Creation not be good? Out in nature I often have the feeling that I, along with every other creature, have been given a fantastic gift, beyond full understanding and appreciation.

For me, being in nature is an antidote for depression and worry. In spite of the latest craziness in Washington or elsewhere, the sun still shines, plants grow, and rivers flow.

According to public health researchers Stramatakis and Mitchell, being in nature can reduce anger, fear, and stress and increase pleasant feelings. It makes you feel better emotionally, and contributes to your physical wellbeing, by reducing blood pressure, heart rate, muscle tension, and the production of stress hormones.[1]

How do you connect with nature? There are many ways, from looking out the window at trees or gardens, stepping outside and taking a deep breath, a walk around the block, to a half-day hike in the woods or a week-long camping trip. Any of these, I believe, can serve to connect us to the larger reality of the universe. 
---
[1] https://www.takingcharge.csh.umn.edu/enhance-your-wellbeing/environment/nature-and-us/how-does-nature-impact-our-wellbeing
Needle fish photo credit: Flickr, SEFSC Pascagoula Laboratory; Collection of Brandi Noble, NOAA/NMFS/SEFSC
Purple gallimule credit: Flickr, Barloventomagico
Add a comment