Get Email Alerts When New Posts Go Live!
Glimpses of Healing and Hope
Our co-pastors, Dave & Janice Sutter, have served the KRMC community for 30 years this month, and we couldn't think of a better way to celebrate this milestone than with a party! We hosted a hog roast on the church grounds with plenty of yummy potluck sides and desserts, music, singing, fellowship, laughter & fun! After the meal, we went inside to participate in a hymnsing and program highlighting all of the wonderful contributions and memories Dave & Janice have made with us as a congregation.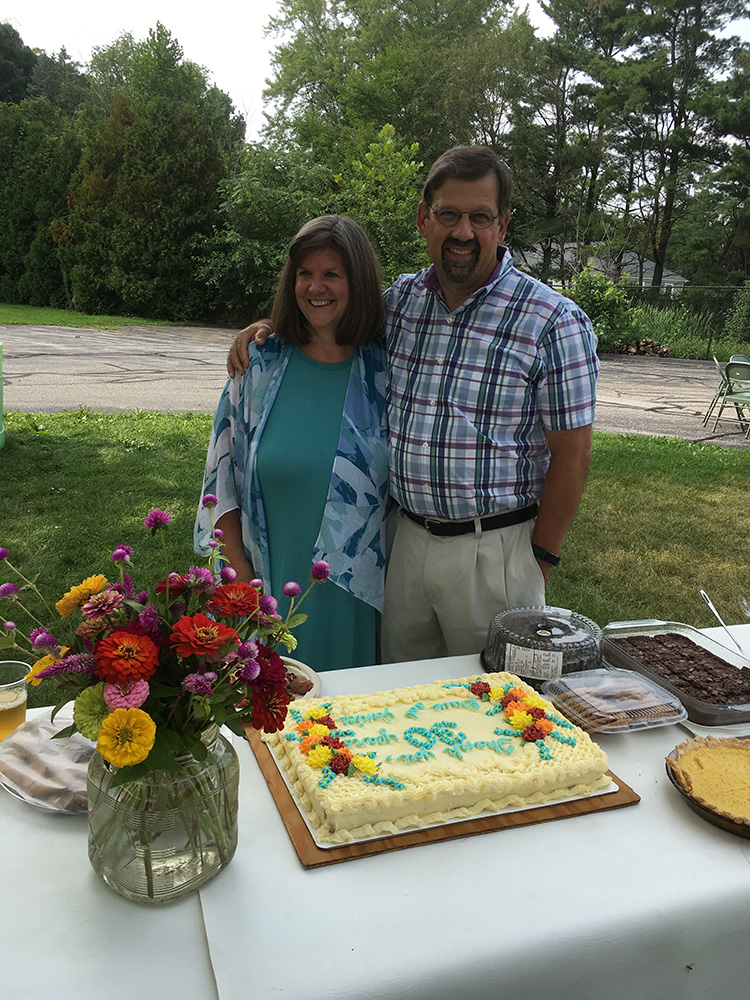 We look forward to seeing how God continues to bless them and us as we move forward into our 31st year with them at the helm.