Glimpses of Healing and Hope
January 2, 2017
By:  Jane Bishop Halteman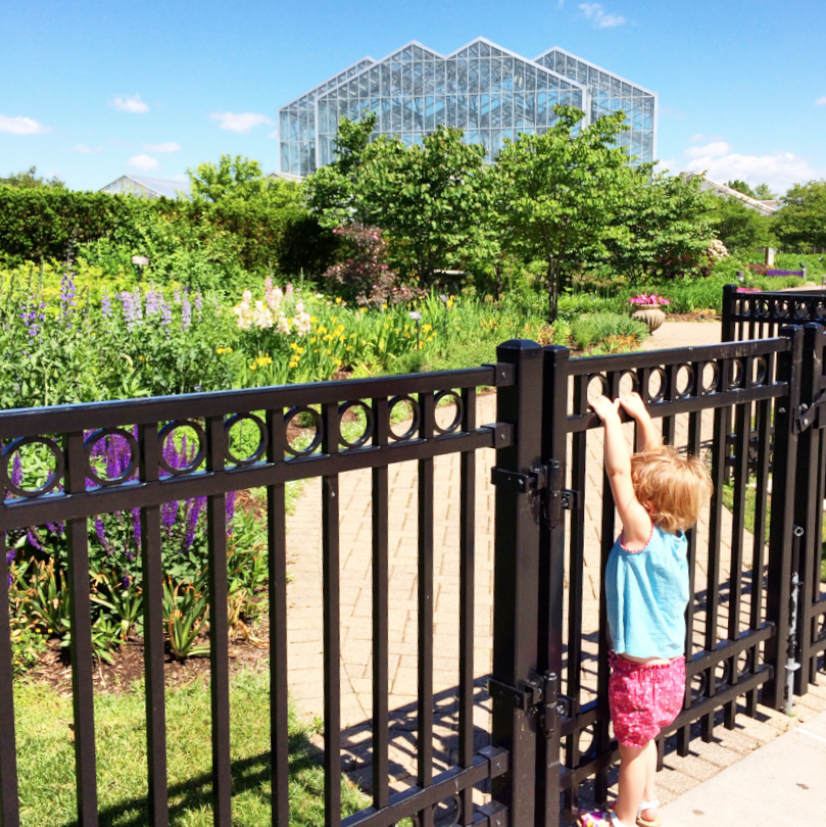 I look to two of my favorite go-to writers for inspiration as 2016 draws to a close and we move into 2017.   
Speaking of Howard Thurman's "growing edge" of life, Parker J. Palmer says this:  "I'm heading into 2017 aspiring to look at life thru the eyes of a child. Buddhists call it 'beginner's mind'—a corrective to the cynicism that comes when we let hard realities darken our vision and diminish our imagination. It's a way of looking at the world that doesn't deny the darkness, but makes fresh starts possible in everything—from our personal to our political lives."
This link will take you to more from Parker Palmer about how he will engage the new year, as well as the rest of Howard Thurman's explanation of "the growing edge" of life.
Singer/songwriter Carrie Newcomer, who has a close connection to Palmer and says she has clarified her own way forward in the new year by paying attention to his work, writes that she has made "a decision to open my heart and awareness to who and what will be most marginalized and affected during the next legislative year—including immigrants, women, persons of color, the LGBTQ community, healthcare, arts and public media, protecting our besieged natural environment. 
This can be overwhelming—so I will try every day to breathe, focus on what I love, and be gentle with myself—and yet stay engaged with the world around me."
John Pavlovitz's On Learning to Love Offensively gives me great hope to carry on in the new year with the challenges it promises to bring.  He says, "More and more, I simply live to be the antidote to the things I find hurtful or damaging in the world, rather than arguing with those I believe are being hurtful or damaging. There are certainly times to identify dangers and to call out injustice, but those pale in comparison to the countless moments that simply require personal goodness."  (See the rest of his compelling post here.)
Indeed, it is often the little things we do, perhaps without forethought, that make a difference. A few days ago another Facebook acquaintance posted a lovely sentiment about how much she enjoys seeing decorated holiday trees from outside.  That reminded me of a story I hadn't thought about in a long time.  One Christmas long ago, very unexpectedly and for no particular reason, I placed a small pre-lit tree, hung with all our angel ornaments, in an upstairs bedroom window where I thought of it as being just for us as we passed through the nearby hallway…definitely not a spot for public consumption. I learned later that the next-door neighbor's master bedroom faced out toward that tree…it was the holiday season her husband learned he had cancer and the tree had become a source of comfort to them every night as they retired to their bedroom. She was quite taken to learn a few weeks into the season that the tree was laden with angels, which she said she felt were placed there especially for them! 
My friend posted this surprising response when I shared the above anecdote in her tree thread: "What a beautiful story, Jane. The gift you didn't know you were giving turned out to be laden with meaning. God at work in us... incarnation."  
The picture at the top of this blog post features our youngest granddaughter looking onto the grounds from outside the gates of the Frederik Meijer Gardens and Sculpture Park in Grand Rapids. One recipient of our end-of-year video, which included this photo, said, "The slide that hit me the most was one of your granddaughter holding the bars of a gate with a big house beyond.  It symbolized so many things for me….the picture is haunting."  I hadn't thought of the photo in the way it struck that viewer, but it wasn't hard to catch her meaning.  As we stand on the threshold of a new year with many unknowns, where does this photo take you?
The nine photos posted as one at the conclusion of this entry represent good memories from 2016.  To select these nine, I focused largely on spaces that were sanctuary for me in a year of upheaval around the world and in our own country. 
Within that crazy, noisy world, I found quiet spots of beauty and respite, gifts from the Divine that offered balance in chaos for me (from left to right and top to bottom): with local grandkids on a carousel in St. Joe, MI; with Michigan grandkids at Clapton Pond in London; on the Saint Mary's campus with high school friends; admiring the front porch sanctuary of long-time friends in Lansdale, PA; with a KRMC friend taking in the beauty of her mom's barn in Everett, PA; viewing with golf foursome women the glorious waterfront in Douglas, MI; enjoying my own backyard in South Bend; inhaling warmth through the window with small group friends at Grandpa's Woods in Goshen, and appreciating the glory of a sunset overlooking my high school's memorial garden in Lansdale, PA.   
What offers balance in chaos for you?  What sustained you in 2016?  Where will you look for respite in 2017 as you go about doing the things that need to be tended to in today's world?  Pastor Janice invited us in her first sermon of 2017 to watch for the hand of God in the coming days, weeks, year.  (And, to be sure, many of the good things happening in our world were eclipsed by this past year's calamities. See the evidence in this link, unearthed by another friend, about some of the good news of which you may not be aware.) 
May we walk confidently into the new year to the tune of these thoughts from the Hispanic creed in our Sing the Journey hymnal supplement:  "We believe in the reign of God—the day of the Great Fiesta when all the colors of creation will form a harmonious rainbow, when all people will join in joyful banquet, when all tongues of the universe will sing the same song.  And because we believe, we commit ourselves to believe for those who do not believe, to love for those who do not love, to dream for those who do not dream, until the day when hope becomes reality."
The Dominican Sisters of Grand Rapids offer this blessing for the first day of the new year; I trust it will guide our way in 2017:  "May the God of Newness be with you, freshening you with renewed energy and awakening you with new perspectives on old visions. May you be free enough to let go of what is stale and used up and to embrace what is new and full of promise. May God's grace be with you as you wrap yourself in what is right, if unfamiliar. May you look upon your life and your ministry with the eyes of God, ever new and ever transforming. May the God of Newness be with you."—©Maxine Shonk, OP