Get Email Alerts When New Posts Go Live!
Glimpses of Healing and Hope
If you've been following along in our journey as we continue to partner with our sister congregation in DR Congo, Bondeko Mennonite Church, you'll likely remember that our church raised enough money for their church to buy a lot for their new school. Nancy Myers, our church representative as well as a member of Africa Inter Mennonite Mission, shared this update with us during our last congregational meeting: 
When she last visited Kinshasa, in late March 2018, they hosted a formal reception with speeches, songs, and a feast with her as the guest of honor to celebrate receiving the funds for the new school lot. During the reception, Bondeko's pastor, Pastor Francois Tshidimu, announced the name of the new school: Menno Simons Academy.
The church faced many challenges even after receiving the funds. When they approached the owner of the lot next to the church to purchase it from him, he said he was no longer interested in selling. The church instead bought a lot down the street for their new school. The original lot they had planned on purchasing had existing buildings for them to renovate while the new lot does not -- requiring more money and more manual labor than they had planned on. Their second challenge was with the government. They had always planned on their school being a public one but the government stopped issuing permits for new public schools several months ago. Menno Simons Academy will have to (temporarily) become a private school, which will mean charging tuition and paying the teachers, until the public school permit process opens back up. 
Through it all, the congregation of Bondeko Mennonite Church has had faith in God and in His plans. They are determined to succeed, and so we know they will! They plan on opening the first floor of the new school with the first few grades in 2019.
Pastor Francois shared a few pictures of the groundbreaking with us that we will share here with our readers, too.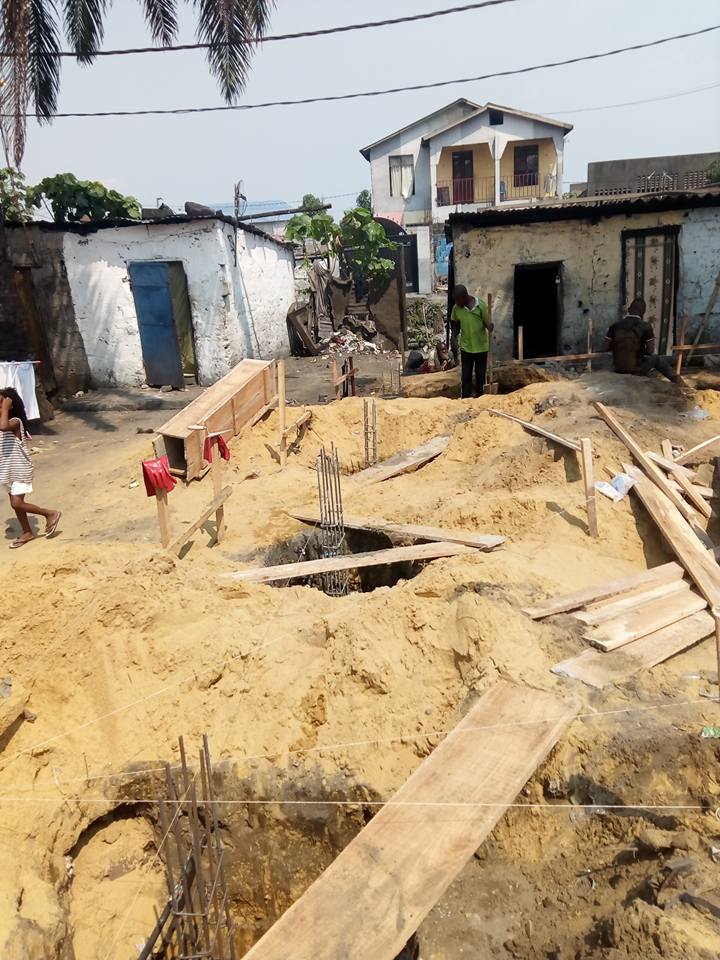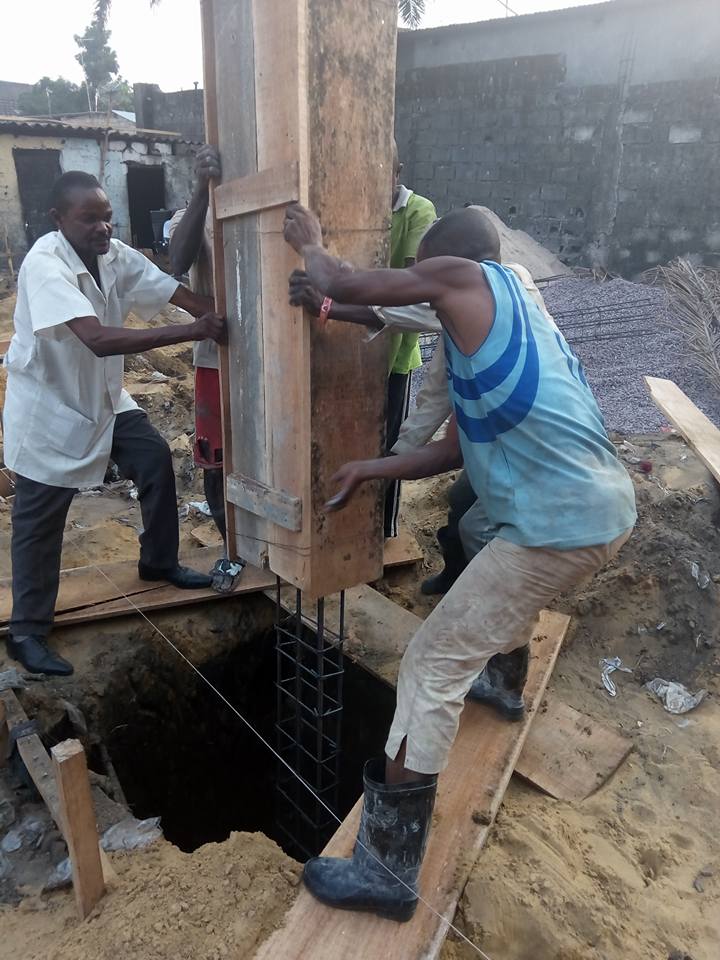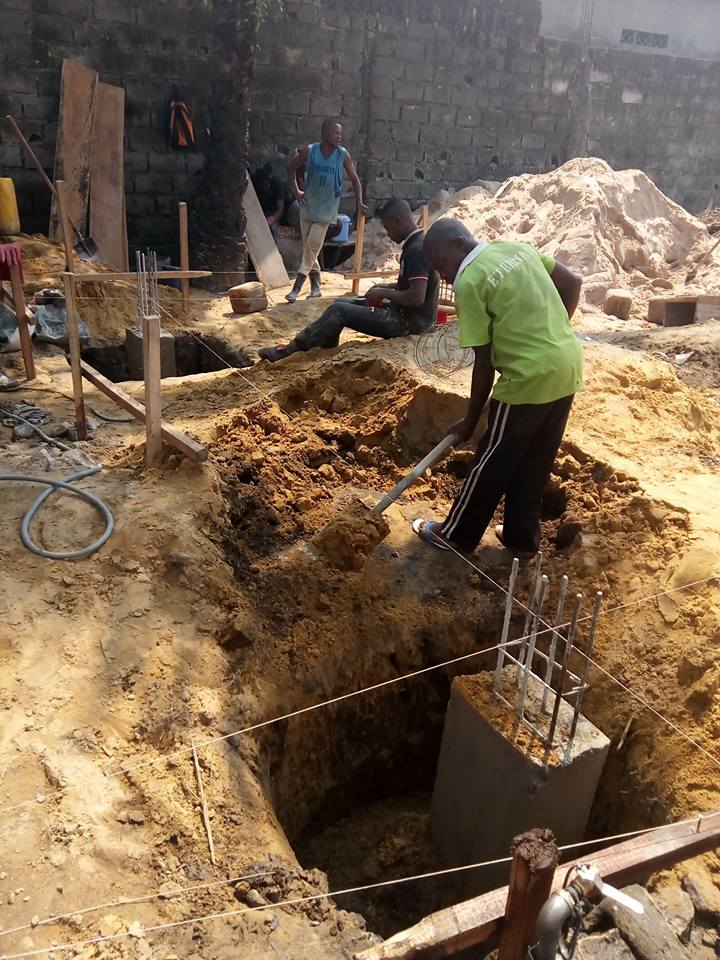 As always, Bondeko Mennonite and KRMC would ask for your continued thoughts and prayers as we journey together.