Glimpses of Healing and Hope
by: Jane Bishop Halteman
November 9, 2015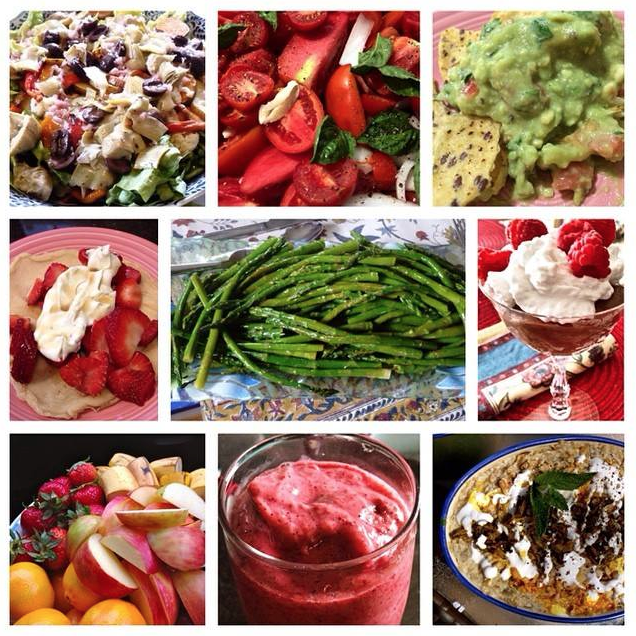 Oh, the memories that a cherished recipe box brings to mind!  I came into possession of my mother's recipes on my last trip to visit her and my dad in late October.
Though they moved in May to a personal care unit with no cooktop or oven, she wanted me to sort through the box with her one last time before turning it over to me.  So many diminishments accompany aging, but I hadn't previously given much thought to what it would feel like to give up a lifetime of food memories saved on hand-written cards with a mixture of clippings from magazines and newspapers and processed food boxes.
Though my own food preferences have evolved over the years and my mom's have changed as well, it was as a child that I learned about the beauty of warm table hospitality from her.  When her four children were young, she often planned a big Sunday noon meal, expecting to invite home from church a guest speaker and family or visitors on the spur of the moment. 
Peeled potatoes covered with water waited in a pot to begin boiling the second we got home.  A main dish baked in the oven while we were gone with timer set to start and finish at the right moment, and the fridge and kitchen countertops sat full of salads and desserts prepared the day before.  Frozen home-grown lima beans and corn took only minutes to cook, while dinner rolls heated up quickly in the oven after the main dish came out to rest before eating.
We regularly consumed canned pears and peaches from our own yard or local farmstands, applesauce prepared and frozen from our apple tree, grapes from our own vines, ground cherries from our garden, and my mom shared liberally with friends and relatives who joined us around the table. 
All my life family remembered each other, feted each other with good food.  There were the grand Christmas dinners when three generations gathered at Grammy Landis' house, where the table was well set with the seven sweets and seven sours in addition to the usual main course staples, plus pies, nut cake, and an elaborate fruit salad for dessert. 
Our maternal grandfather was a butcher, so we regularly ate his sausage and scrapple, and Grammy's shoofly, funny cake, hardtack, and fastnachts on Shrove Tuesday.   My dad's stepmother, who arrived on the scene when I was 9, introduced us to foods we hadn't eaten before like homemade Italian spaghetti and boiled lobster tail for special occasions like New Year's eve. 
Extended family visited during the holidays bearing baskets full of fruitcake, nuts, ribbon candy, and other exotica, and my dad's co-workers mailed the likes of cumquats and oranges from Florida.  Our mom kept neat records inside the kitchen cabinet doors listing the dozens of cookies she baked each Christmas.
Some gems I had lost track of over the years have re-emerged from the recipe box; I'm eager to revamp to my present-day eating habits the hot fruit compote, the layered bean dip, the corn fritters, the custard dessert.
When I shared with my spiritual director the story of the gift of receiving the recipe box, she reminded me of Jesus' words to the disciples at the Last Supper:  "Do this in remembrance of me."  As you share food with others, you are remembering your mother and the lessons of hospitality she lived out, my spiritual director suggested. 
Her observation delights me.  Even though the food I serve today is frequently quite different from what I grew up eating, gathering around the table reminds me of the warmth of home.  I want to extend our table to others. 
How have you carried on the ways you learned to welcome others?  Have you tailored the hospitality you experienced in your growing up years to your present lifestyle and interests?  Who can you invite to your table?