Glimpses of Healing and Hope
September 19, 2016
By:  Jane Bishop Halteman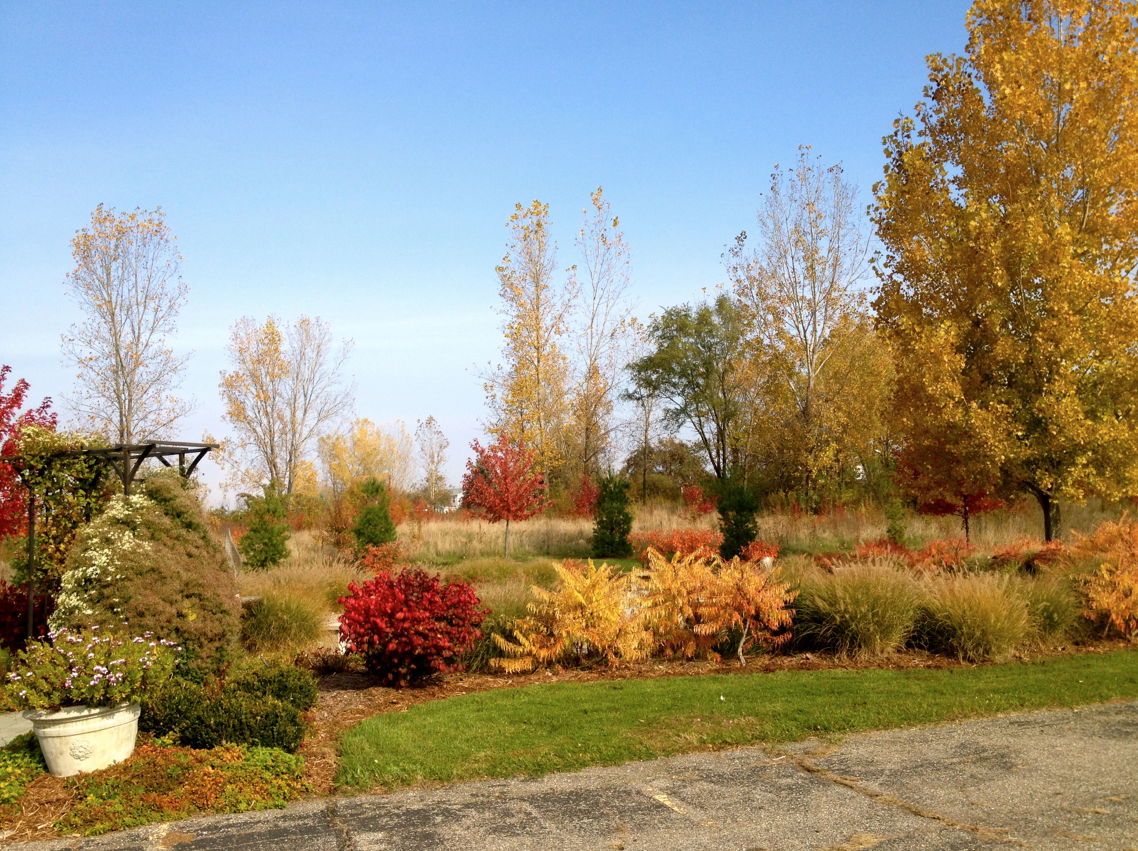 Where do you find space for renewal, "for spiritual survival?"
Carrie Newcomer sang her new song Sanctuary Sunday night at the first of Goshen College's performing arts series for 2016-17.  Earlier last week Parker Palmer showcased the new release in his On Being post, Seeking Sanctuary in Our Own Sacred Spaces, so I already had had a taste of it prior to hearing Carrie perform at GC.  Check out Newcomer's song here. 
Reflecting on her conversation with Palmer about how Sanctuary came into being, Newcomer asked, "What do we do when we are feeling personally or politically heartbroken…these are times to rest and remember what we love to do deeply and truly."  And she reminded her audience that, "even in a particularly difficult political season, the things that always have saved us, courage, hospitality, generosity, good teachers, good parents, are still available within us and between us."  
Palmer, who often collaborates with Newcomer in one way or another, reports that once upon a time the word sanctuary meant only one thing to him:  the place his family worshipped every Sunday when he was a child.  Participation in going to church, he recalls, was not optional.  "Today, after 77 years of life in a world that's both astonishingly beautiful and horrifically cruel, 'sanctuary' is as vital as breathing to me. Sometimes I find it in churches, monasteries, and other sites designated as sacred. But more often I find it in places sacred to my soul: in the natural world, in the company of a trustworthy friend, in solitary or shared silence, in the ambience of a good poem or good music."
Because we live in a culture of violence which regularly "assaults our souls with noise, frenzy, consumerism, tribalism, homophobia, racism," Palmer writes that "sanctuary is wherever I find safe space to regain my bearings, reclaim my soul, heal my wounds, and return to the world as a wounded healer. It's not merely about finding shelter from the storm: it's about spiritual survival. Today, seeking sanctuary is no more optional for me than church attendance was as a child."
Terry Hershey concludes that sanctuary is creating a space for grace in your life.  "As long as my grandmother lived—and in spite of her pain—there was always a place for me on the swing. If I were asked to explain grace, I would paint the picture of my grandmother's swing. There, I never had to deliberate or explain or worry, regardless of the weight I carried. The porch swing—my grandmother's presence—bestowed grace without conditions," Hershey recalls. 
"Everyone has a sanctuary, if only in the mind. Even if we can't say what it is, we know of its power. It is a place where we feel grounded, unhurried, and renewed….A sanctuary is a place that restores us, replenishes us, nourishes us. In this renewal, we are reminded, once again, of what really is important," according to Hershey. 
Rachel Naomi Remen discusses sanctuary from another perspective involving listening in her book Kitchen Table Wisdom:  "Listening is the oldest and perhaps the most powerful tool of healing. It is often through the quality of our listening and not the wisdom of our words that we are able to effect the most profound changes in the people around us. When we listen, we offer with our attention an opportunity for wholeness. Our listening creates sanctuary for the homeless parts within the other person. That which has been denied, unloved, devalued by themselves and by others. That which is hidden."
Friends and pastors and significant others and spiritual directors/companions can help create space for the kind of sanctuary of which Remen speaks.  We all have different notions of what provides personal sanctuary.  Proper food and exercise, spiritual disciplines, and a myriad ways to stay connected to the Divine open the door to sanctuary.  Walking proved to offer sanctuary for this author.
Where do you find sanctuary?  Spending time alone in nature has become one of my favorite sanctuaries.  Here's a YouTube video I created (for use when I can't actually get out in nature) as another personal sanctuary using some of my most-cherished nurturing photos of the seasons.  Spirituality and Practice offers this e-course on sanctuary on demand.