We are glad you found us!
We are a diverse Mennonite congregation located in South Bend, Indiana. With beliefs and practices grounded in the words and teachings of the Bible and empowered by the Holy Spirit, we strive to live out Christ's example of peace, healing, and hope for the world.
We meet every Sunday for worship at 9:30am, for coffee time at 10:45am, and formation hour, a time of study and reflection on the Bible and other topics, at 11am.
See Below for Featured News!
Sunday, June 5, 12pm at KRMC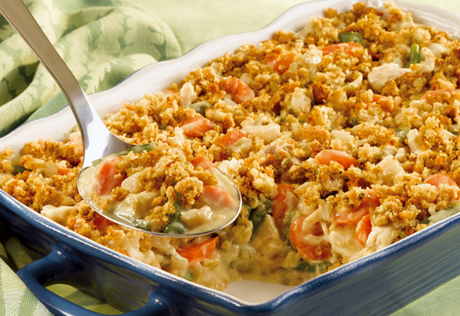 An all-church potluck will follow the congregational meeting on June 5 at 12pm. Please bring a dish or two to share and come ready for fellowship.
June 13-17, 2016 at KRMC

Vacation Bible School June 13-17, 9:30am-12pm. We are looking for volunteers for a lot of different jobs. See Andrea Konopinski today in the foyer this Sunday to sign up or get more information.
You may also click this link to download the form.