Are you looking for genuine community?
We are glad you found us!
If you live in South Bend, northwest Indiana, or southwest Michigan, and are looking for an authentic and diverse community of faith and a place to belong, you've come to the right place!
Through the down-to-earth, committed lives of Kern Road members and attenders, you'll see signs of God transforming the world, sometimes in small ways, occasionally in profound ones. Our commitment is to welcome, challenge and inspire all people to experience God's love and grace, regardless of who you are or your previous background. Our hope, over time, is that each will experience something of God's power through the loving spirit of Jesus Christ. We are intergenerational, international, and interchurch. Our membership represents many places and experiences.
We invite you to explore this site, then visit us some Sunday morning, in person or via Facebook live. Worship begins at 10:00 a.m. and is followed by coffee/tea, conversation, and community connections as we seek to learn, love and live God's dream of peace, healing, and hope in the midst of an often broken and hurting world.
Our Vision Statement: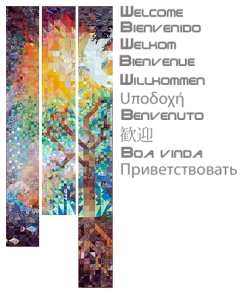 "God calls us to be followers of Jesus Christ and, by the power of the Holy Spirit, to grow as communities of grace, joy, and peace, so that God's healing and hope flow through us to the world."
useful links
Visit the following websites for history and context for Mennonites in the US and around the world.
"Learn, love, live God's dream for the world!"