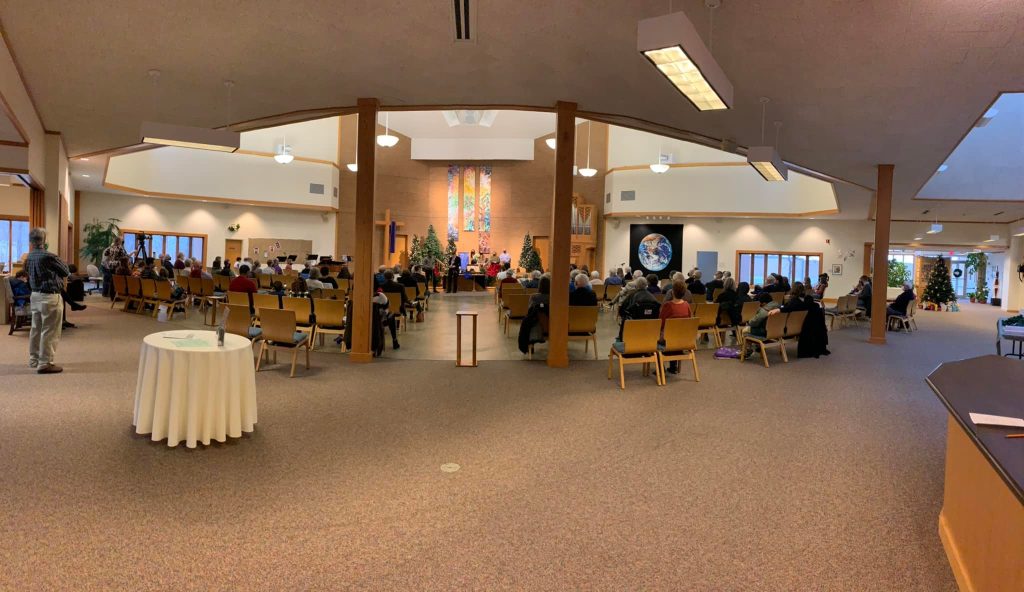 Learn, love, live God's dream for the world
Our congregation worships each Sunday on the south side of South Bend. We live and work in diverse settings across northwest Indiana and southwest Michigan. As the Spirit of Christ empowers us we seek to live into God's dream for the world. We believe you are part of God's dream, too, and invite you to consider what might it mean to join us.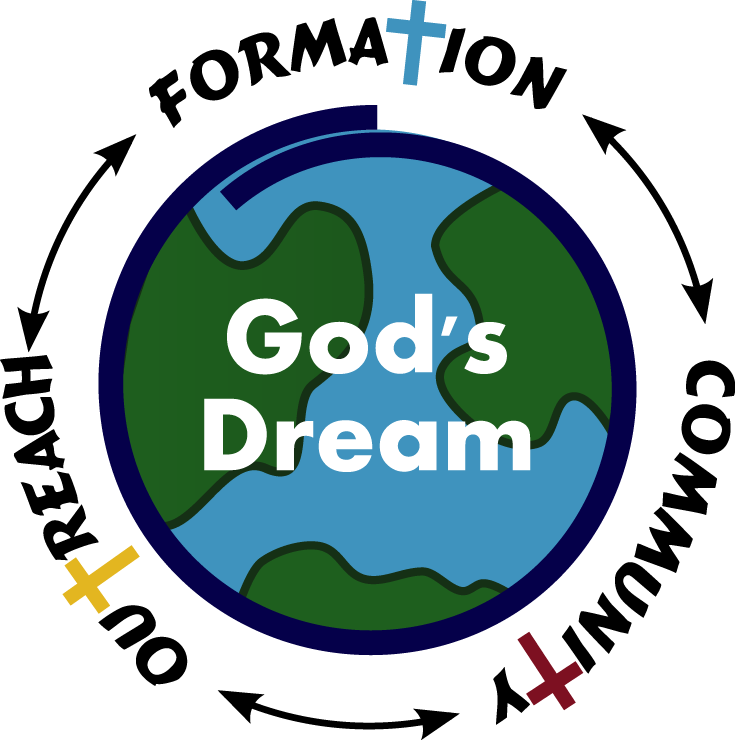 Everyone...is welcome at Kern Road Mennonite Church.

Explore this website.

Visit us in person or via Facebook livestream on Sunday morning (10:00 a.m.),

Join us at one of our community events.

Consider whether learning and growing with us might be right for you.
Vision
"God calls us to be followers of Jesus Christ and, by the power of the Holy Spirit, to grow as communities of grace, joy, and peace, so that God's healing and hope flow through us to the world."
(We share this vision with other congregations of Mennonite Church USA, the largest group of Mennonites in the US)
Mission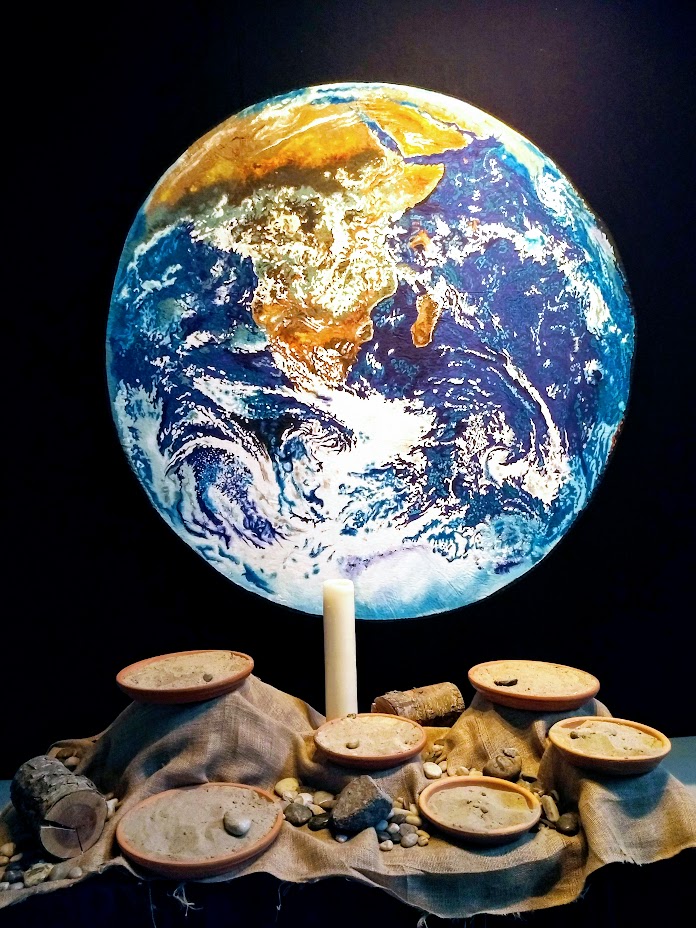 God is bringing forth a new heaven and a new earth, uniting all things in Christ. The Spirit calls us to be and proclaim God's new creation in the world. We commit ourselves to
Reconciling with God and being formed into the likeness of Jesus Christ,
Being a community of worship, fellowship, and discipleship, and
Living a life of outreach through service, witness, and peacemaking.
Kern Road Mennonite Church Principles and Practices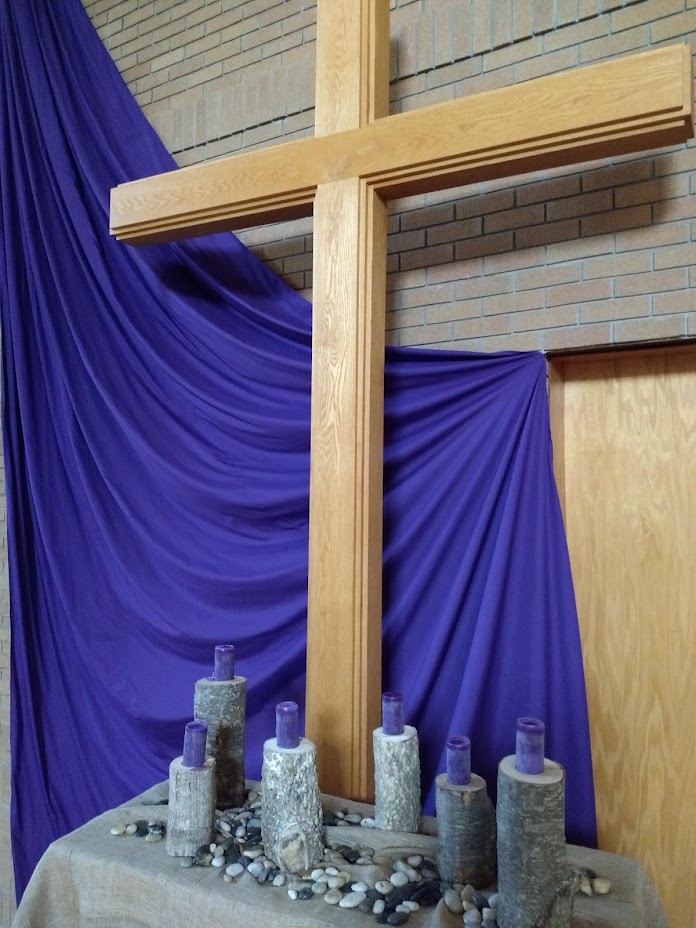 As members and attenders of an Anabaptist Christian congregation, we:
Open ourselves daily to be transformed followers of Jesus Christ:

Acknowledging brokenness and confessing sin in our lives, opening ourselves to God's grace,

Reading and discerning the stories and wisdom of the Bible as a primary guide for living,

Watching for God's activity in the world and seeking to join it, and

Expecting the power of the Holy Spirit to guide and direct our lives.

Participate together in biblically-focused and celebrative worship centered on thanks to God and the life and teachings of Jesus Christ.
Invite friends to the joy, commitment, challenges, and spiritual growth that come through following Christ in life.
Seek peace with justice actively in all our relationships: in our homes, communities, and world, especially where there is conflict.
Give generously of our time, gifts, money, and physical resources in service and in witness as a response to God's love, generosity, and goodness.
Welcome and celebrate the gathering of God's diverse people in our church and community (intercultural, intergenerational, and interchurch).
Nurture authentic relationships with God and one another in Christian community so that we might stretch and grow in Christ individually and collectively.
Celebrate the gift and beauty of God's creation through:

artistic expression,

well-being and wholeness,

environmental stewardship, and

simple living

Organize our community life through stable, yet flexible, structures that enhance and empower God's people to learn, love, and live God's dream for the world.
Everyone is welcome
No matter who you are or what your faith background is, you are invited to join fully in all areas of church life. KRMC welcomes everyone (Extending Hospitality to All Affirmation); people of any race, ethnic identity, gender identity, sexual orientation, ability, age, economic status or faith tradition. We invite you to participate fully in congregational life and to strive with us to further the work of Christ in our church and community. We invite you to join us as we seek to embrace the love of God and learn to know Jesus better, to deepen your relationship to God; through self-examination, biblical exploration, prayer and community involvement. All are invited to share their gifts in any and all areas of church life.
Kern Road Mennonite Church beginnings
Kern Road Mennonite Church began as Kern Road Chapel when it was founded by five households in the early 1960's. The founders' desire was to be a faithful presence in an urban setting, living out faith and family life, reaching out to households beyond traditional Mennonites, seeking to become a diverse, family-oriented and community engaged congregation.
Who are we today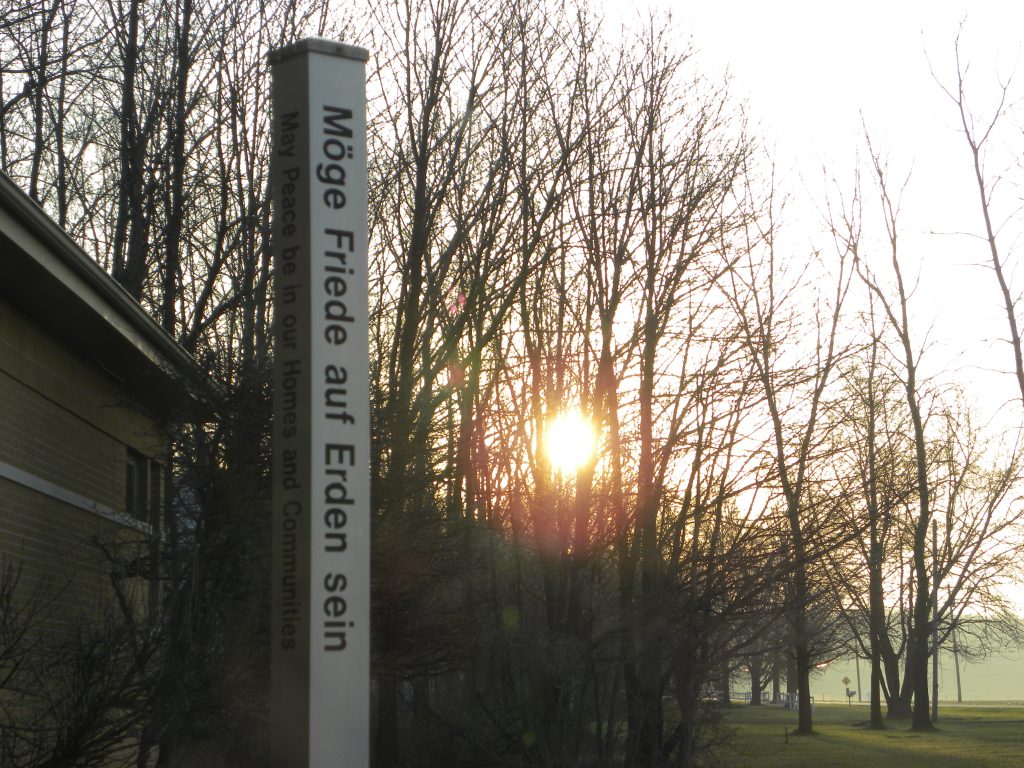 Today, only about 50 percent of current attenders originally come from Amish or Mennonite communities. Many faith backgrounds are represented in regular attenders, members and leaders. The congregation is intergenerational and international. Individuals/families come from countries in Africa, South and Central America, Europe, and the Middle East.
Some attenders live near the church. Others in urban and rural communities a distance away. It's not unusual, however, for some to drive 30 minutes. A few households drive 75 minutes or more to be part of the faith community of Kern Road .
Past and current members have been leaders in the community. Regular attenders have been long time educators. Others live their faith in business, public service, neighborhood and health care arenas. College and graduate students from Notre Dame, IUSB, Bethel and Goshen Colleges, and the Anabaptist Mennonite Biblical Seminary in Elkhart have found a church home at KRMC. KRMC members have founded/led such entities as Hope Family Ministries (formerly Hope Rescue Mission), Musical Arts Indiana (Vesper Chorale and Vesper Children's Choir), Southfield Village, Habitat for Humanity St Joe County, the Community for Peace and Non-violence, Ten Thousand Villages Mishawaka, Faith in Indiana St Joe County, the South Bend Catholic Worker, Cana Community, Restoration Farm, the Near Northwest Neighborhood, CommunityWide Federal Credit Union, The Troyer Group, Michiana Goodwill, and numerous businesses.
Our Commitment to creation care
Kern Road Mennonite Church seeks to care for the earth and all God's creation. Late in 2015, through the generous contributions of members and a grant from Hoosier Interfaith Power and Light, 95 solar panels were installed on the south facing roof of the facility and began producing electricity from the sun.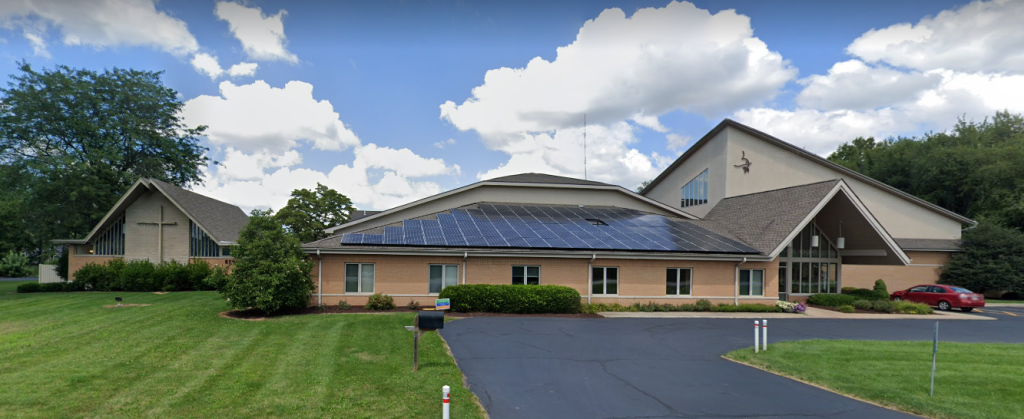 More about Mennonites
Visit the following websites for history and context for Mennonites in the US and around the world.
Still have questions? Write to us at krmc@krmc.net or call (574) 291-0924. We'd love to hear from you!