Get Email Alerts When New Posts Go Live!
Glimpses of Healing and Hope
by: Jane Bishop Halteman
January 4, 2016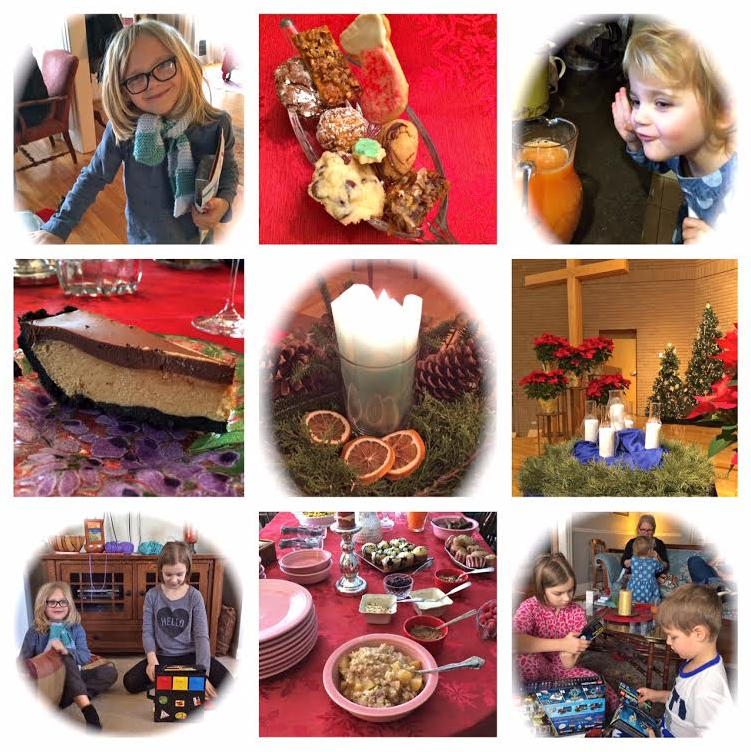 Proponents of the liturgical year make it quite clear that Christmas is a season, not just a day.  Despite what American culture seeks to dictate, Christmastide lasts 12 days, from the Feast of the Nativity on December 25 through the Feast of the Epiphany on January 6. 
This year our family exchanged Christmas gifts on January 2, by which time our consumerist society was already promoting Valentine's Day with in-store displays.  The wrapping paper specials I like to stock up on for next year's holiday packages were well picked over a day or two after Christmas, and by December 28 all signs of post-Christmas bargains had disappeared at the shops I frequent close to home.
Christmas, the day, was definitely behind us, and I was feeling a bit lackluster about trying to hang on to the spirit while we waited for our family celebration.  It was with great delight, then, that I watched Christmas take place in many tiny ways during our get-together, which clocked in at just over 24 hours. 
I heard Christmas happen as our 7-year-old grandsons played games together with great hilarity, as our 3-year-old granddaughter screamed in delight at her grandfather's crazy antics, when that same 3-year-old said, "Bani, don't juice without me!"
I chuckled at the specter of Christmas when the realist 7-year-old assured the fantasy-loving 7-year-old that the fantasy-lover was NOT Homer Simpson; I witnessed Christmas again when the family amicably agreed to forgo our traditional cinnamon buns because the baker was out of steam and none of us needed one more calorie.
I saw Christmas reflected in the appreciation one of the 7-year-olds expressed as he proudly modeled the scarf our 10-year-old granddaughter knitted as a gift for him, and I observed Christmas yet another time as the adults drank in the children's magic show using playthings from their parents' childhoods. 
"Christmas is the way God comes to us," preaching pastor Janice declared yesterday in her sermon.    
We all know the story of the baby in the manger, but how does that story play itself out in our lives?  Where do we see Christmas happening in down-to-earth, ordinary ways on the home front?  Sometimes we just forget to name the smallest of happy moments as Christmas revealing itself over and over again.
Soon the Advent wreath, nativity scene, and lighted trees will disappear from the front of the sanctuary; Christmas cookies and desserts will be gone from our tables and the trappings of the holidays packed away, but the season's official end is no reason to stop looking for signs of "the way God comes to us."  I urge you to keep track of your personal Christmas sightings all year long!