Glimpses of Healing and Hope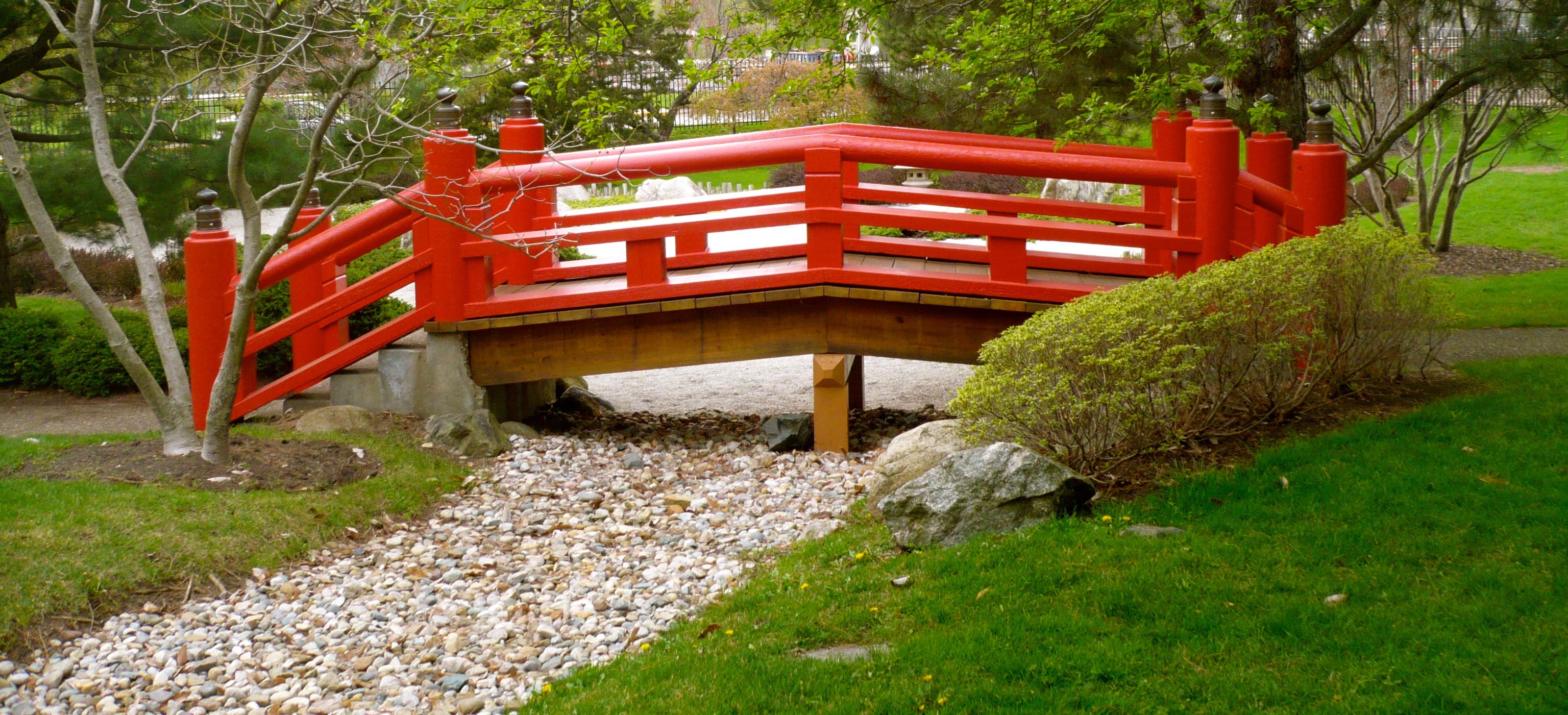 Our co-pastors, Dave & Janice Sutter, have served the KRMC community for 30 years this month, and we couldn't think of a better way to celebrate this milestone than with a party! We hosted a hog roast on the church grounds with plenty of yummy potluck sides and desserts, music, singing, fellowship, laughter & fun! After the meal, we went inside to participate in a hymnsing and program highlighting all of the wonderful contributions and memories Dave & Janice have made with us as a congregation.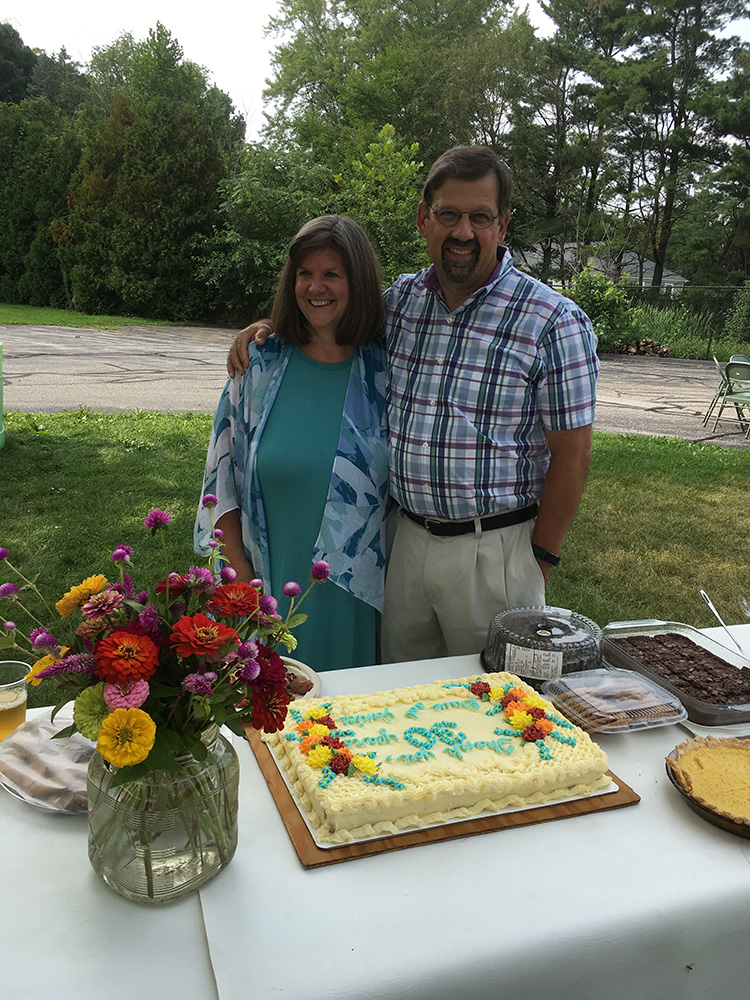 We look forward to seeing how God continues to bless them and us as we move forward into our 31st year with them at the helm.
Add a comment
After several years of hard work by many people within the congregation, including those on our Sign Task Force, our new sign is now complete and installed ion the front lawn of the church. It was installed at the end of June with the digital display fully functional by mid-July. We're excited to see how this new sign works to help identify us and share our vision and events with the local community and anyone else driving by the church.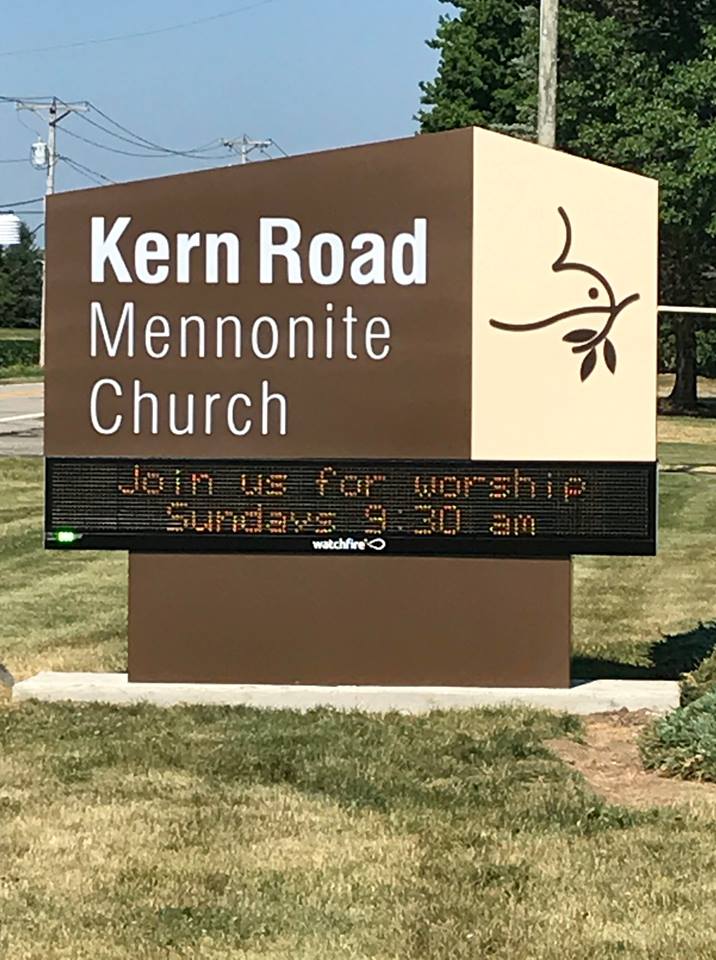 Add a comment
by Pastor Janice Sutter


No, I'm not talking about your graduation from high school or the sentiment on a wedding card, even though that may apply.
 
I'm talking about baptism into the body of Christ! So whether you are contemplating baptism, been baptized a long time ago or are somewhere in between, here are some things to consider.


You don't have to be perfect to be baptized. Far from it. God loves you just the way you are. In fact, God created you that way! God wants you to come the way you are.  
You are aware, even in some small way, that God's Holy Spirit is at work in you, transforming you, empowering you to be more Christ-like. Baptism marks that you are beginning to notice this. As you continue on the Christian journey, you want this to happen more and more.
You are aware that there are things that block your connection with God and with others, typically called sin. You notice these things and offer them to God, to be forgiven and healed, and then to walk in newness of life. This is something that happens many, many repeated times in the life of a Christian. Baptism imitates Jesus' dying, being buried, and rising again. In baptism, we show our desire to die to the ways of sin and be raised to new life.
In baptism, a believer becomes part of the worldwide body of Christ, and joins a particular local expression of the worldwide body, like the people at Kern Road Mennonite Church. Like any church, we are not perfect, and we don't expect you to be perfect. Still, together we try to encourage one another as we follow Christ.
There are three parties at work in baptism.  Baptism celebrates God reaching out and loving you, and you responding to God's love by taking action and being baptized, and the church affirming the faith of the believer and testifying to the work of God's grace.
 
As we celebrate the baptism of three in our midst in the next few weeks, think about your own journey of faith. How is the Spirit at work transforming you? How are you tending your life of faith? How will you welcome and encourage these new believers?
Baptism begins a journey toward a personally owned and vital Christian faith. It recognizes that our faith is both a very personal inner experience and also something that is lived in the company of others for the good of God's world.
This article originally appeared in the August Kernels monthly newsletter.
Add a comment
by Associate Pastor Jen Shenk

Now the Lord is the Spirit, and where the Spirit of the Lord is, there is freedom.
~2 Corinthians 3:17

The Fourth of July has come and gone. It's often a day for outdoor barbeques, taking off from work, family gatherings, parades, getting together with friends, fireworks displays, and reflecting on freedom.

As Mennonites who follow Jesus, what does freedom mean in our context? More importantly, does freedom look the same for all of us who are American citizens? For those of us who can climb corporate ladders, have access to good schools, be immune from racial profiling, live in safe neighborhoods-- this is freedom that I'm guessing we take for granted.

Recently there were rallies held across the country to protest unfair immigration laws. The crowd chanted, "Families Belong Together!" in between countless stories of persecution and injustice. A reporter asked one of the protesters, "What's the point in going to something like this? Do you really think you're going to change anything by attending this rally?" (I had to admit that I had wondered the same thing deep down myself.) The person replied, "Sir, I don't come to these events to change my country. I come to these events so my country doesn't change me."

As I continue to reflect on what that person said, I think it's the essence of true freedom. Being truly free in Christ means we have a different starting point and a different view than what our culture does. We know that our independence isn't reliant on a government and cannot be bought or paid for. When we are led by the Holy Spirit, we are free to act and behave as Jesus did-- independent of cultural or political expectations. We can abide in God's Spirit and be led by love. 

Independence. Freedom. May we remain grounded in our true, unchangeable identity as children of God. Let us use our freedom in Christ to set others free. 
Note: This originally appeared in the July 2018 edition of Kernels.
Add a comment