Glimpses of Healing and Hope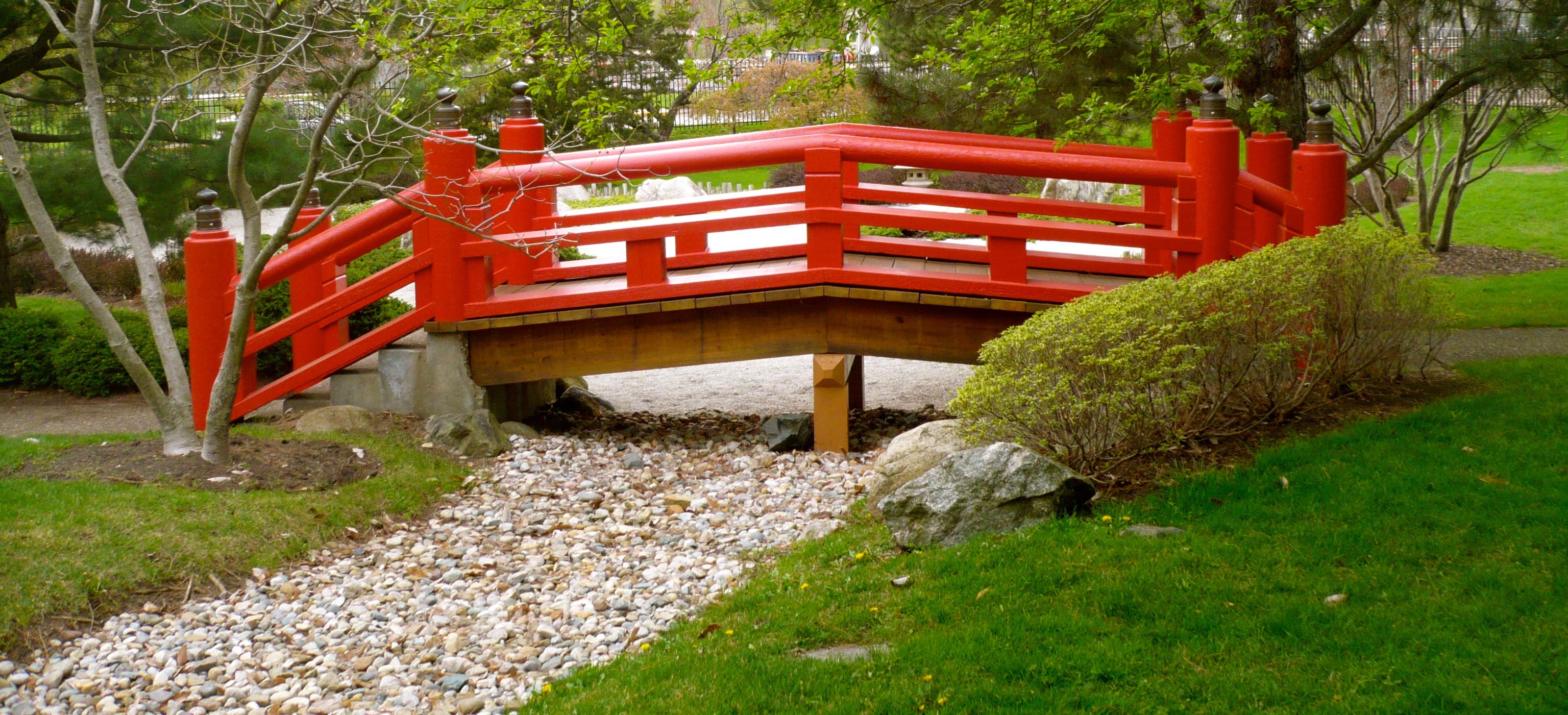 During the Lenten season, many Christians pause to reflect on Jesus' last days and His sacrifice and sometimes give up (fast from) something in their lives that may keep them from reflection & thankfulness. Some people begin a new practice (praying or meditation, regular exercise, healthier eating, daily Bible readings, etc.) during this season in the church to help them focus on our Savior.
Our denomination, Mennonite Church USA, has provided a free resource for those who wish to dig deeper into this time and what it means to us as followers of Jesus. This resource, entitled Blessed Hunger, Holy Feast, promises clear accessible language that connects congregational worship and life at home, child- and family-friendly suggestions for responding to the season's themes and scriptures, and the opportunity to engage Christian practices and to consider how God is at work.
You can read more about this resource and download a digital-friendly, as well as a print-friendly version, by clicking here to access the MC USA website.
Let us know in the comments if you find this resource helpful and use it during the Lenten season this year.
Add a comment
by Sabbatical Pastor Harold Yoder

What is the first think you think of when the word forgiveness is mentioned?

What emotions come to the surface?  What incidents from your life quickly come to mind? The times when you needed to be forgiven?  The times when you needed to forgive someone who wronged you?

Forgiveness is an act that we are often called upon to experience simply because we are so very human.  We are so imperfect, so prone to make mistakes, so in need of correcting our thoughtless and sometimes purposeful acts that hurt others deeply. Research in the area of forgiveness points out the need for forgiveness simply in terms of our own health – physically, emotionally, and spiritually. The holding tight of hate, grudges, and the desire for revenge all hurt us much more than the person we despise. And furthermore, lack of forgiveness leads to a spiraling upward of acts of revenge that only leads to more hurt and hate, and not to a return of loving relationships that we desperately need in our lives.  The difficulty of the ongoing efforts to bring peace in many parts of our world all point out the long term effects of lack of forgiveness.

All religions point out the need for forgiveness.  But the followers of Jesus Christ have a unique and wonderful model of forgiveness. As we begin the season of Lent, we are again reminded of how Jesus, while suffering on a cross undeservedly, asked his Father to forgive those who put him through such suffering. And we are reminded that through his sacrificial death on the cross Jesus provided for our forgiveness and a way to a new life that offers forgiveness to others. We are freed from self-centered desires for revenge and retribution and can focus on attitudes and actions that deal graciously with our own wrongdoing and wrongdoing that others do to us.
Add a comment
by Barbara Devereaux
"There is a quiet humility about the earth in the winter months, as animals and people retreat inside to do their deep work."  Madisyn Taylor
Just when we thought we were going to enjoy a mild winter, Mother Nature did a one-eighty and polar vortexes slipped over the Midwest sending us into a deep-freeze.  People and animals suffered from the severe cold, but I was heartened to see how many people worked to make sure brothers, sisters, and animals survived.  
 A friend of mine took in an assortment of stray cats into his house.  They didn't get along with each other and he spent several days trying to be a feline peacemaker – not easy!  People in South Bend donated time and food to shelters.  School bus drivers drove around offering rides to those who appeared to be in need of them.  South Bend Animal Control rounded up pets left outside. 
Goodness is all around us and, as we all know, the worst of times will bring out the best in people.  Lent is just around the corner and we will be exploring how many among us have come though the worst of times to emerge into grace-filled sunlight.  "Blessed Hunger, Holy Feast" invites us into the deep work of winter stillness that precedes the miracle of spring.
Note: This originally appeared in the February 2019 Kernels monthly newsletter.
Add a comment

by Associate Pastor Jen Shenk
Arise! Shine! Your light has come, and the glory of the Lord rises upon you.
See, darkness covers the earth and thick darkness is over the peoples,
but the Lord rises upon you and God's glory appears over you.
                                                                                                                                      ~Isaiah 60:1-2


I don't know about you, but I'm a sucker for a great sunrise (or sunset). When I see one in the sky, I love to take a moment- no matter what I'm doing- and just watch, soaking in the changing colors. Sometimes it's subtle and barely there (thank you, northern Indiana Permacloud). Other times it's spectacular and I feel like I have a front row seat to an amazing display of color and majesty like no other.

To me, a sunrise is like God's love and grace. It's a new beginning-- a fresh start. No matter what I do or don't do, it's always there. I can't earn it, and no one can take it away. It's free, it's unconditional, and it's expansive. I also know that this sunrise is for every one of God's creatures-- available to all-- as a reminder of a steady loving Presence who is always gently and powerfully with us.

When I think about the sun, I also think about this scripture verse from Isaiah, one that we often hear during Epiphany. We, too, like the sun, are commanded to "Arise!" and "Shine!" As I've been reflecting on this verse, especially with the new year upon us, I wonder what it might mean for me, and for us here at Kern.
Every single one of us has a gift. We are created for a purpose, with God's shining light and love written into our DNA from our very beginning. This gift is not limited to age, education, gender, sexual orientation, race, or income. This gift of God's love and light is free to all, and it is for all. Period.

So what is your gift? Perhaps you find joy in encouraging others. Or maybe you get satisfaction from solving problems. Explaining ideas, creating art, organizing, praying, singing, working with numbers, healing the sick, relating to children, listening well, cooking … the list is endless.

Your gift is exactly that-- a gift. Just like the sunrise, it cannot be earned or taken away from you. It is given to you so that you can shine. You can be radiant. When you live into who you are created to be, God's joy and love will flow through you to others. The beauty of this is that no one person can do it all-- we are simply called to arise, shine, and use our particular gift to dispel the darkness.

Speaking of darkness, just like each of us has our own gift and light to shine-- we all have different areas of darkness where we are called to radiate God's love. Where I am called to shine my light may not be where you are called to shine your light. Some of us are called to be lights of service across the ocean; others may be called to shine lights of joy in a nursing home. Part of knowing what our gift is also involves discerning where and to whom we are called to use our gift.

As this new year dawns, I invite you (if you haven't already) to take a step back and reflect. Take inventory and discern what God is calling you to in life-- regardless of your age or life stage. If you're not sure, keep listening and paying attention to what brings you joy, and what gives you deep satisfaction. When you are centered in knowing who God created you to be, you are free from the expectations and approval of others. You are free to act without guilt, fear, or concern for external praise. You can shine your light in the darkness. You can have joy and be radiant.

Shine on!
Add a comment