Glimpses of Healing and Hope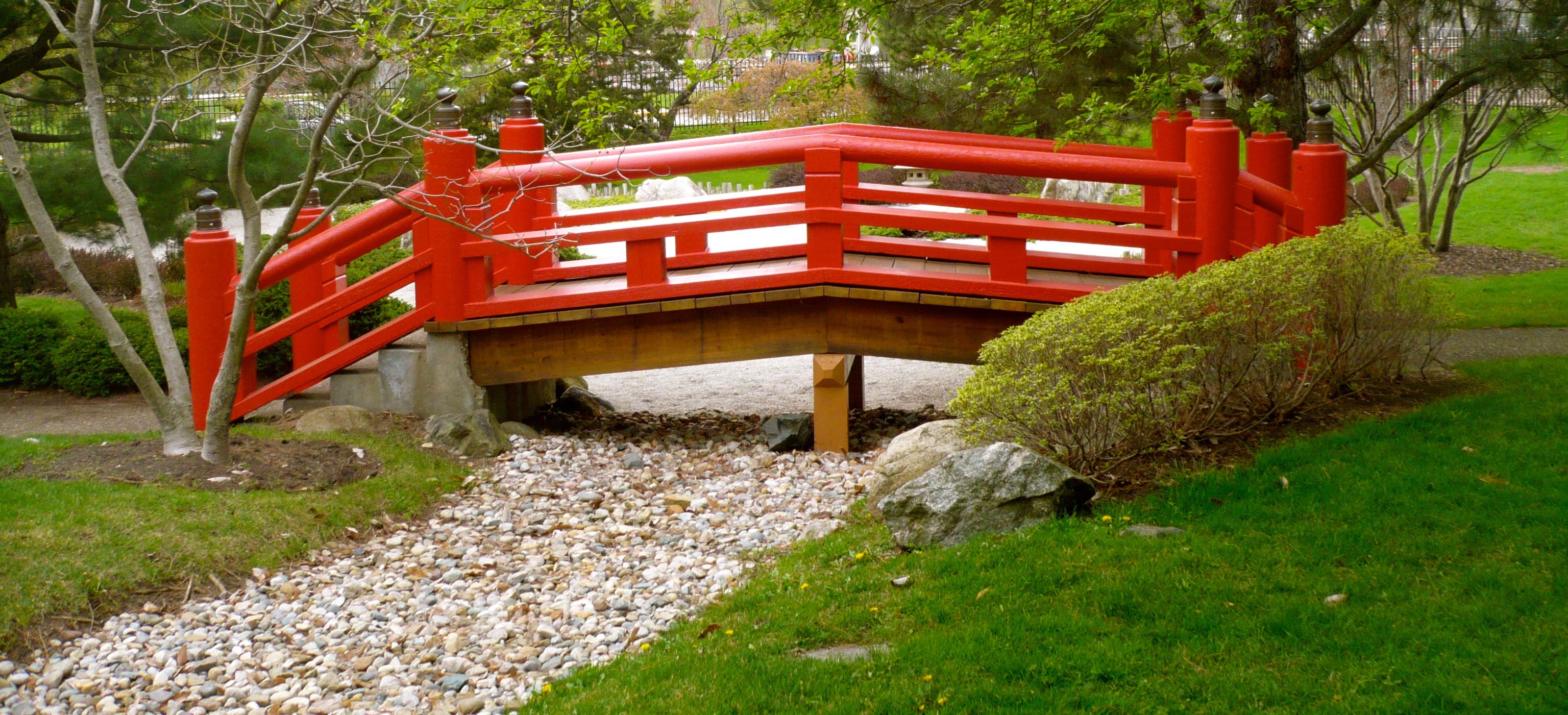 by Pastor Janice Sutter
Last month, I got to walk the trails at Camp Friedenswald. To stand in the shade of the towering red oaks. To soak in the late afternoon light on the prairie and oak savannah. To come upon a "kettle pond" created thousands of years ago at the melting of a glacier fragment. In such a place, the beauty and diversity of God's creation speaks! It is good!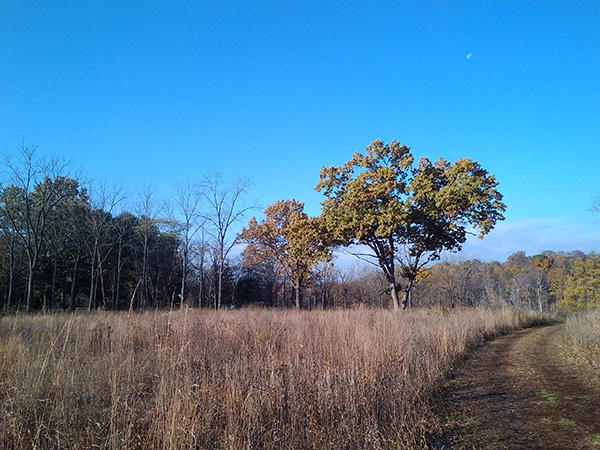 The event that took me to Friedenswald was a workshop for Mennonite pastors on climate change, led by Doug Kaufman and Amy Huser. Not only did we celebrate the creation around us, we also heard about the impact of climate change in Indiana and globally. We talked about our responses of denial, despair, and feelings of being overwhelmed with this change that affects all in our global home.
 
A highlight of the event was hearing from Mennonite Central Committee partners from Zimbabwe, El Salvador and Nepal. Each of these leaders, Durga, Zacarias and Sibonokuhle, are working with communities living in poverty whose lives have been severely impacted by prolonged drought and decreased snow line (Nepal), intense rain and drought leading to social crises (El Salvador) and severe heat waves, dwindling resources, and increased conflict (Zimbabwe).
 
For me, this put a whole new face on climate change. These three courageous leaders are walking with their communities through incredible change that wreaks havoc on families already struggling in poverty. They urge US Christians to pay attention to their struggles.
 
All three of these leaders named the hope that keeps them going in their work. Sibonokuhle of Zimbabwe spoke of the importance of her Christian faith. God's call on her life invites her into "radical discipleship, which means that I don't live just for myself."
 
In their testimonies, I heard the need for faith in God, the Creator, along with a call to follow Jesus in radical discipleship that considers the needs of the planet and the people of earth. Such a time as this calls for faith in God alongside responsible human action.
This article originally appeared in the October 2018 edition of Kern Road Mennonite Church's electronic newsletter Kernels.
Add a comment
Why does a church in South Bend, Indiana make and sell Kenyan samosas every year, anyways?
Kenyan Samosa sales were started about 5-6 years ago by the our Global Partnership Forum group with support from the Service Committee at the time as a way to affirm the talents and gifts of the Kenyan families in the church.  The Mennonite Central Committee Relief Sale had started an International Foods tent, and we thought Kenyan Samosas should be represented. 
Since that time, the Kenyan women in our church have cooked, taught, and helped orchestrate the creation of authentic samosas, both meat and veggie-filled, to be deep fat-fried and sold at the annual Relief Sale. This year our junior high and senior high groups and their parents had a samosa-making party one Sunday evening and made over 300 samosas in a couple of hours!
All the funds collected goes to Mennonite Central Committee world relief and development. The church makes no money for itself on these and often much of the ingredients and certainly the labor is donated by KRMCers. This year's sale brought in $5468 for MCC. 
Here are a few pictures from our booth this year: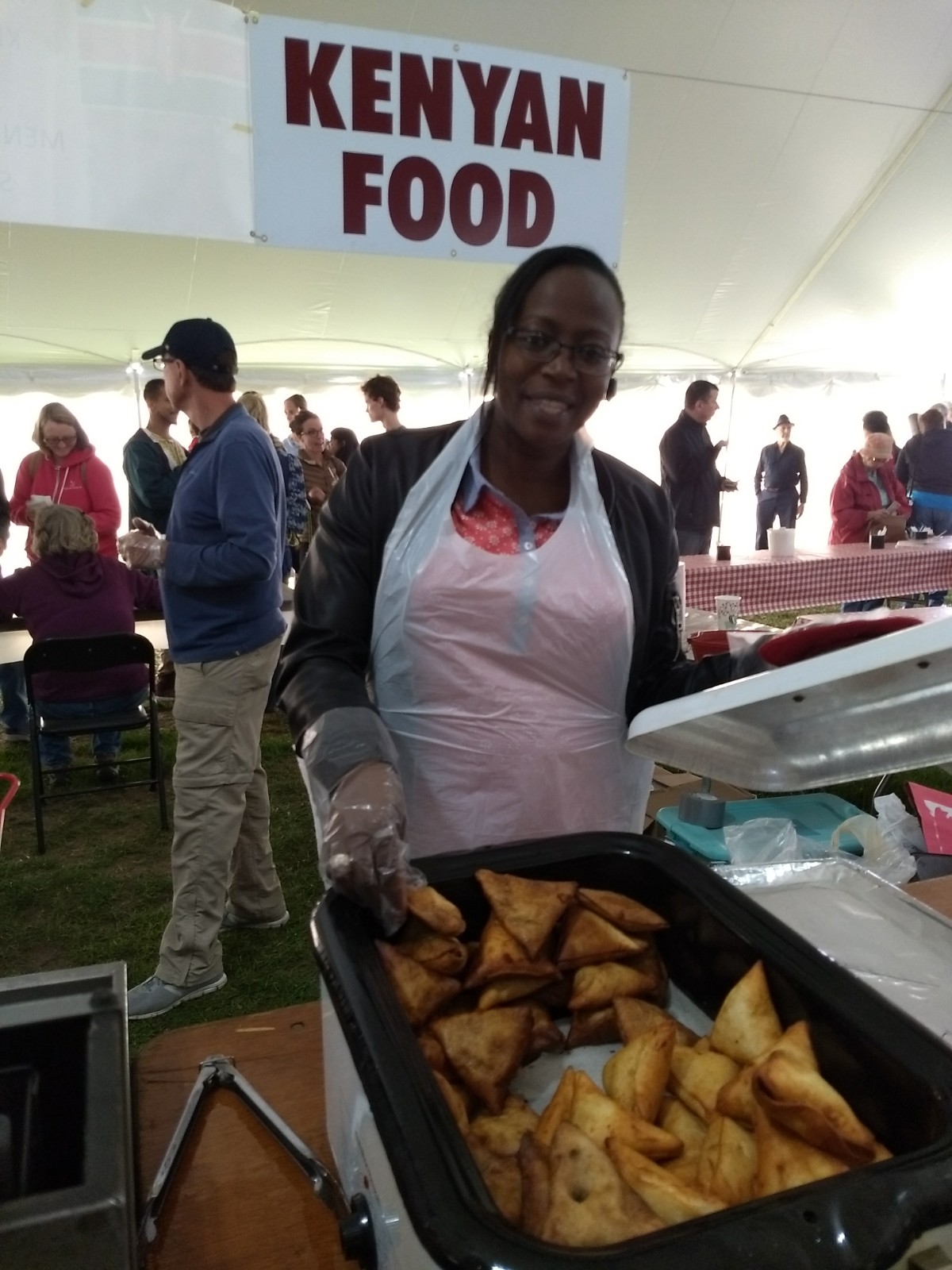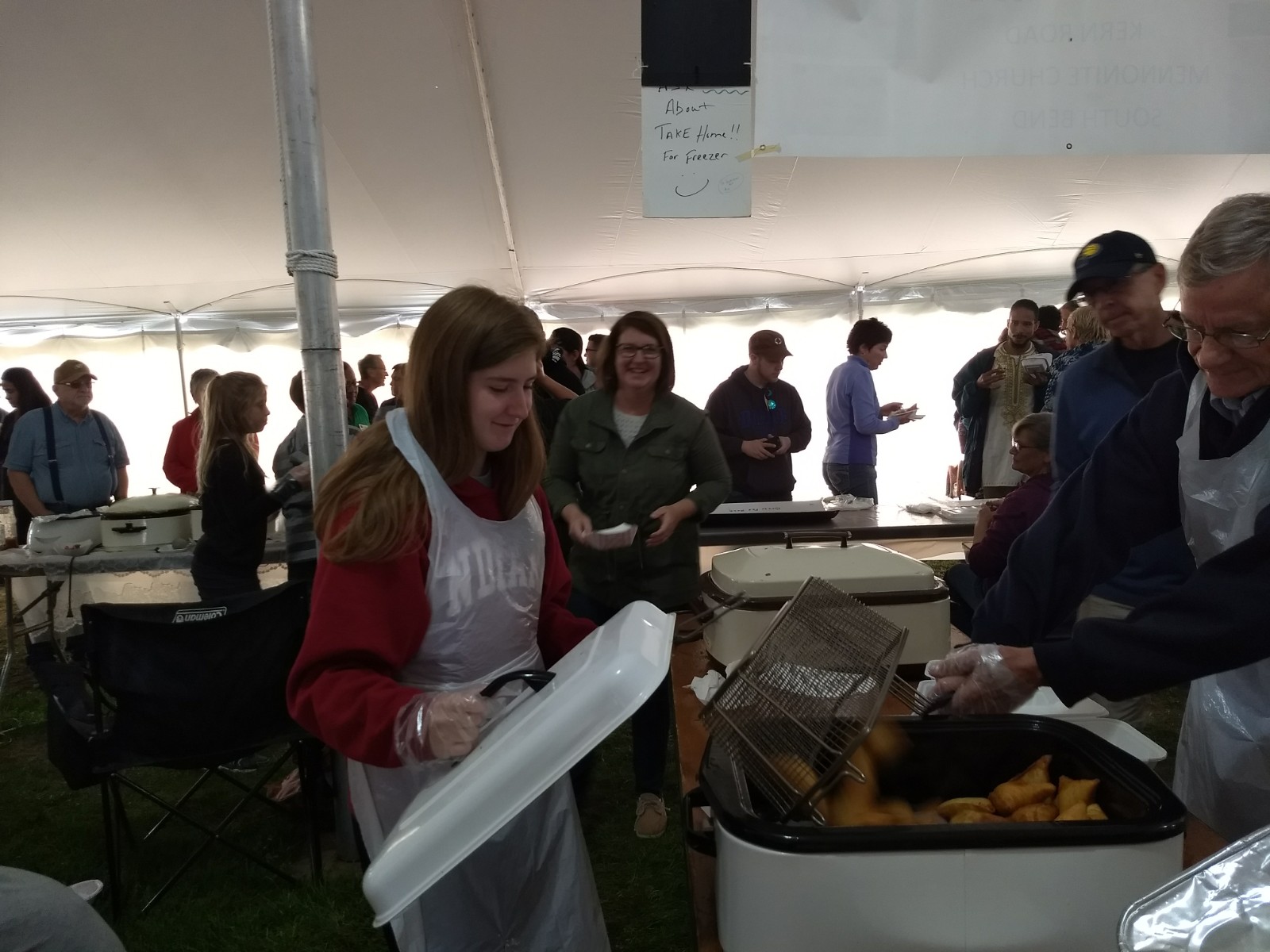 We are a church in Indiana that makes and sells Kenyan samosas because we are part of a global body of believers that loves and respects all cultures, countries, and traditions... especially delicious traditions like samosas!
Add a comment
Several of our staff members attended an all-day conference on racial justice this week. We found the following resource from the Catalyst leadership conference in 2016 to be especially eye-opening. 
We hope you will find it helpful in some way as well.
Add a comment

by Pastor Dave Sutter
I've been driving Kern Road/CR 28 between South Bend and Goshen a fair amount during the last few weeks for various reasons.  Has anyone else noticed the rusty brown, black wooly bear caterpillars crossing the road? Watch the pavement for dark moving spots. Some hot days I see lots of them -- like a wooly bear invasion. The fact that you can see them move at all when the car is moving so fast is amazing. 
I wonder where they're going and why. Why are they so determined to cross the road? Why would they take such a risk? Don't they know there are giant cars (and tractors) with rubber tires traveling this road -- some at speeds of 50, 60 (probably even 70) miles an hour? They could be crushed. Some probably are. 
I went to the internet. It seems in late summer. wooly bear caterpillar eggs hatch. Now is the time of year when they move to find a prime place for winter (preferably under a rock or log). When the weather warms in spring, they spin a cocoon and eventually transform into an Isabella Tiger Moth. The wooly bear is one of the most recognized of caterpillars because of its fuzzy appearance.   
Semi-scientific studies were done in the 40-50s on these caterpillars. Some still say you can predict the harshness of an upcoming winter by the length of their brown segment. There are still fall festivals in the US hosted to "predict" the upcoming winter according to the stripes -- kind of like how Punxsutawney Phil predicts the end of winter in PA. More recent studies are showing there really may be a link between the wooly's brown segment and a winter's harshness but the correlation is more likely to be a statement of the harshness of the past winter than the upcoming one.    
So I did learn something but I still don't know why they need to cross the road. Can't they find a quality log without the danger of crossing the road? Maybe they sense this particular phase of life is going to be short and they want to see and do as much as possible while they can. Following their instincts, they are preparing for the next life phase, and they are ready and willing to live a little dangerously!   
I find myself identifying a bit more now with the sense of life's brevity. This summer I celebrated both my sixtieth birthday and 30 years as one of a number of pastors in Kern Road's history. I'm starting to feel life is shorter than it used to be. It's hard to believe how quickly these years have passed and how much change has occurred in that time in my life and in our congregation, community, and world. I know I'm sounding really old now. 
But I'm pleased to say that as I think about our congregation, I can think of a number of times along the way that we have taken some risks. We have not always chosen to go the way of other congregations or the culture, and we have crossed some roads that have opened ourselves to be transformed into something new. It would be my hope that we can retain some of that spirit of risk and adventure especially if it helps us to live our witness to the love of God in the world as lived by Jesus Christ. That would need to be the impetus, the purpose.     
September and the months of the fall are an exciting time of year in our congregation. We settle into a more regular routine after a more scattered summer. We often welcome new attenders as we are this year.  We make samosas and bring our coins to participate in the Relief Sale. There's a church retreat coming up in November. Exciting new formation opportunities for all ages are on the horizon. Youth Advocate breakfasts return. A new worship series began last Sunday. Area groups meet. Most everyone is around as our families and young adults are back from summer and our retirees have not left us for the winter. What are the new risks we should take? 
As members of Christ's body, I give thanks for the seasons of life, for reminders in creation of the cycles of life, of risks taken and hardships endured. As we enter the fall of the year, I invite you to join me and the wooly bear caterpillar: not afraid to leave life as we have known it behind, willing to take risks of faith in an unknown future, crossing new roads to discover new habits(ats) and new life phases with expectations of joyful transformation and opportunities to participate in greater witness to the risen Christ. 
I'm still amazed at how distinctly one can see those little rusty brown and black caterpillars moving across the road in such a rapidly moving vehicle. This gives me hope that one congregation's witness to our Creator
can
be seen and make a difference even in a fast-paced, complex, often harsh, and unjust world.  
Add a comment