Glimpses of Healing and Hope
Glimpses of Healing and Hope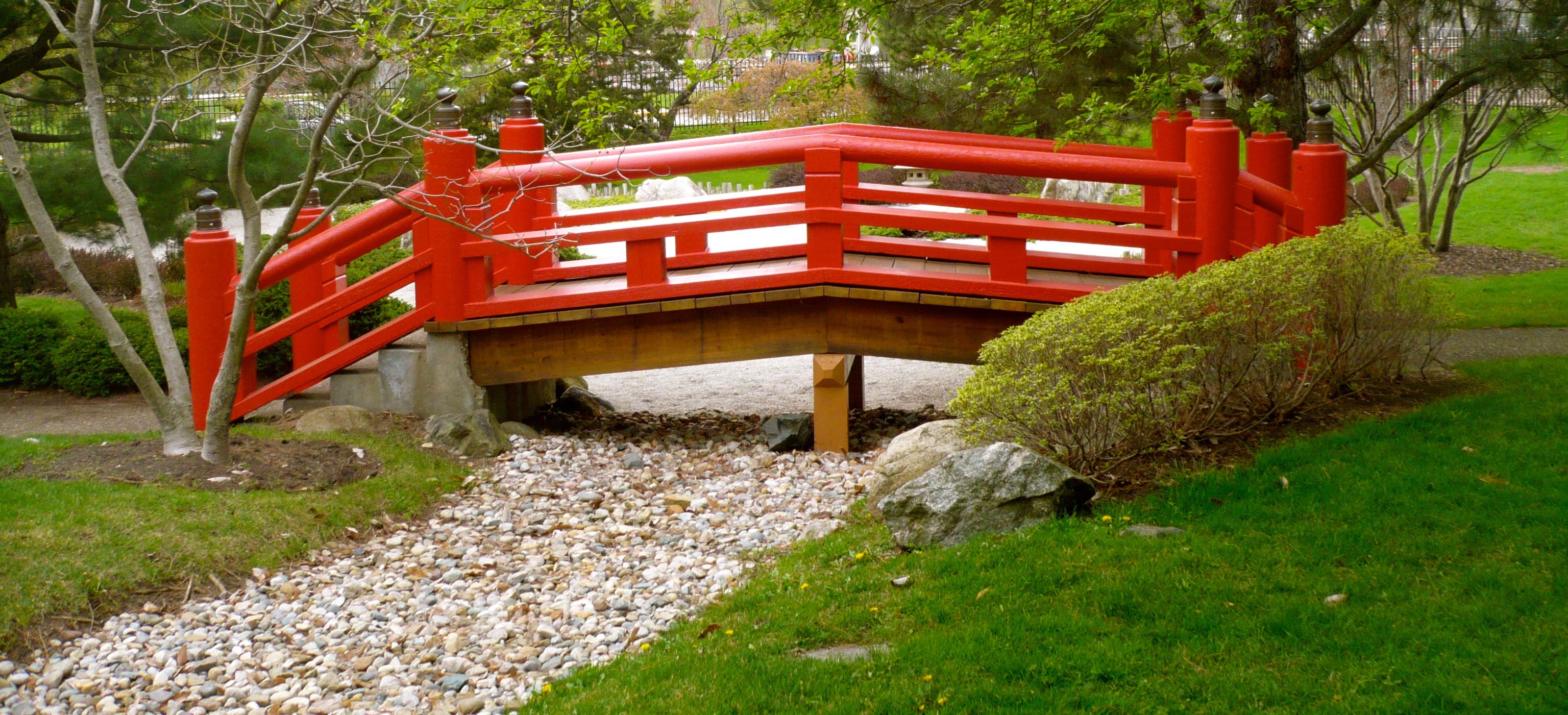 In this month's Kernels newsletter, we mention Pastor Brian Zahnd.
Pastor Zahnd is is the founder and lead pastor of Word of Life Church located in St. Joseph, Missouri. He has written several books including Sinners in the Hands of a Loving God and Unconditional?: The Call of Jesus to Radical Forgiveness. You can read more of his writings on his blog or listen to his sermon podcast on his website.
We especially like his Advent category which you can access here.
Add a comment
After almost a year of work, the shower project has been completed, and two LOGMichiana weekends have been successfully held here in our facility. Praise be to God!
We couldn't have done it without the financial contributions of both the LOG community and our congregation as well as the labor that went into converting this old kitchen-turned-storage-room into a fully functional shower room complete with new flooring, new lighting, and new plumbing as well as the finishing touches like shower curtains, liners, mats, soap, and even little rubber duckies. Like so many things in life, we were able to transform something little-used and sometimes-forgotten into something functional and beautiful with some determination and a lot of hard work.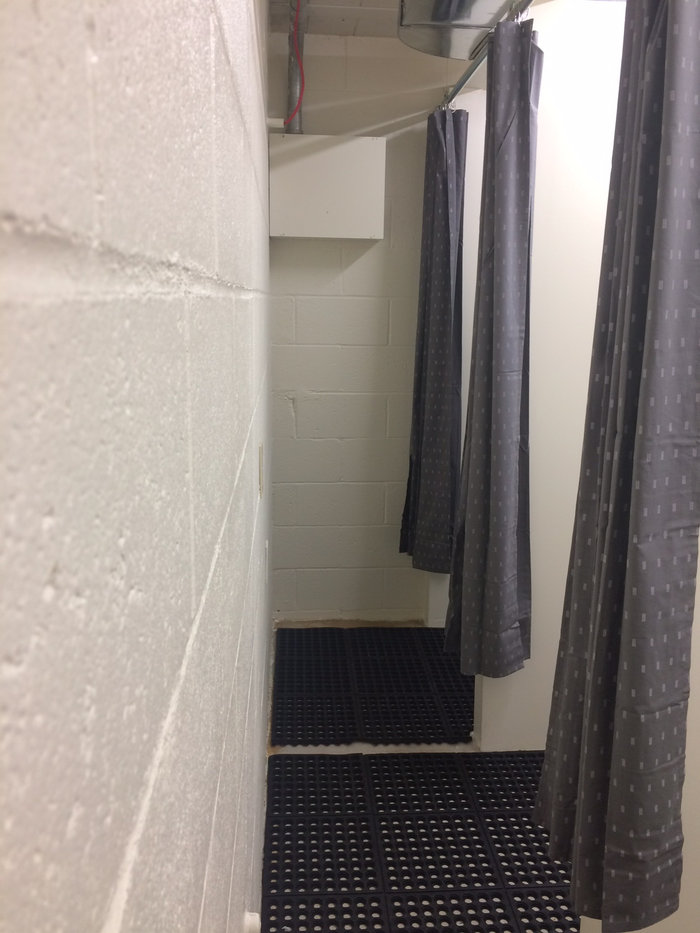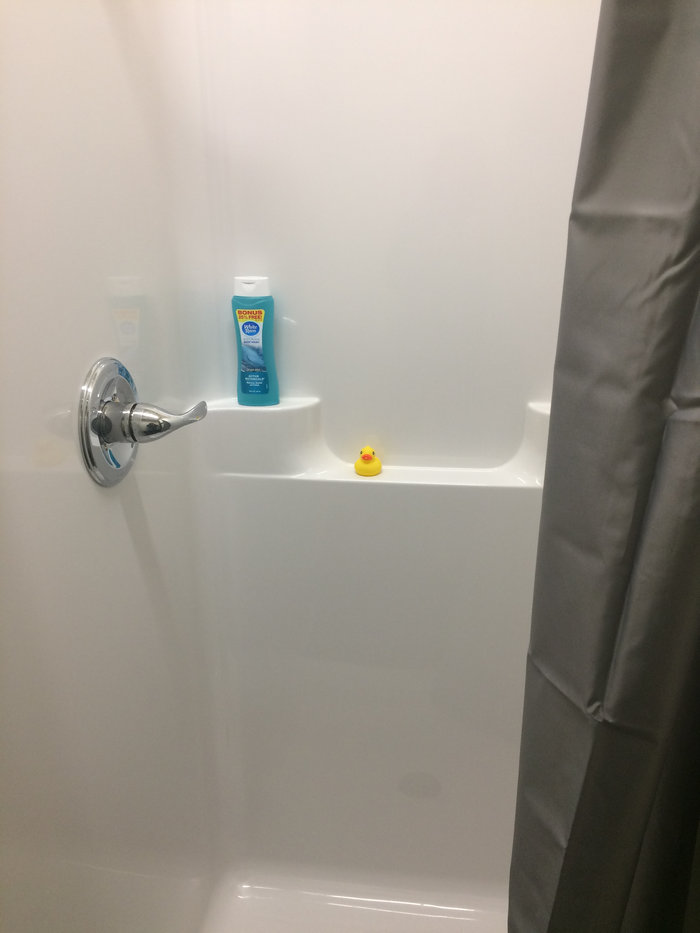 We are so excited and grateful for the opportunity to better serve our community by offering space and showers for those interested in hosting weekend-long events and retreats here. It's always been our hope to provide the Michiana community with the chance to use our facilities for their meetings and events -- and with these showers in place, we are now even more capable of doing so.
Add a comment
by Nancy Myers
Before you tie up your summer plans for 2020, think about signing up for the trip of a lifetime to the Democratic Republic of Congo, as part of KRMC's "Bondeko Bonding" delegation.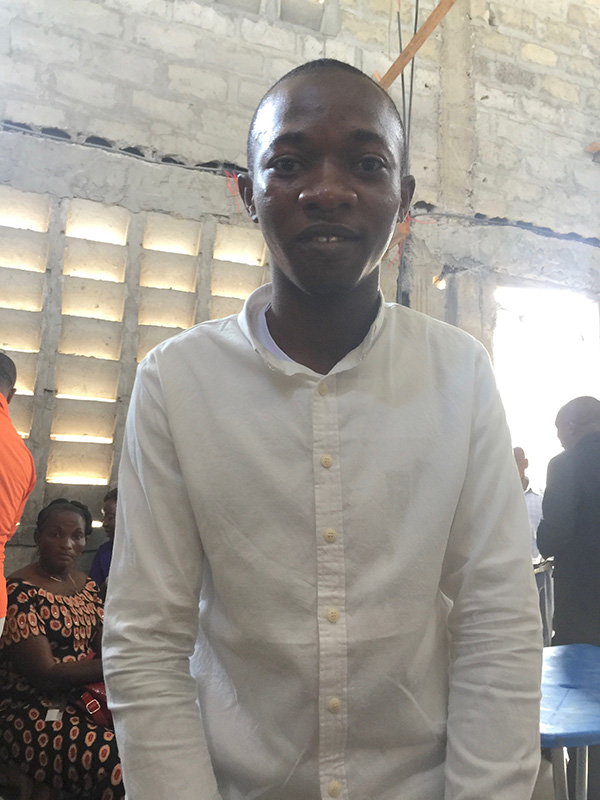 Francis Kabanza, secretary of Bondeko's youth group, would like to meet you. He is a recent university graduate in geology and speaks English.
When: July or August 2020
What: 10 days of work, worship, and cultural immersion with members of our sister congregation, Bondeko Mennonite Church, Kinshasa
Who: 4–8 hardy souls from KRMC, including (we hope) one pastor, one videographer, and one tour leader
This will be no ordinary tourism, though you will see some exotic sights. There are hints of a boat trip up the Congo River. And people-watching in Kinshasa is as good as anywhere on the planet.
This will be no ordinary service trip, though you may be called upon to do some good, hard physical labor. Bondeko's school-building project is on hold right now as they finish construction on their church building. By next summer they hope to be putting up the walls of "Menno Simons Academy." While some of us may help with construction, it will be in the spirit of partnership more than benevolence.
This will be no ordinary adventure, though it will require an adventuresome spirit. Ready for a yellow fever vaccination? A 24-hour journey by air in economy class? Being ferried by skilled and daring drivers through traffic jams in one of the world's largest and poorest capitals? All this is in order to experience full force the dynamism, warmth, energy and joy that is Africa, and to strengthen the special relations we have with members of one small church in the heart of one of Kinshasa's poorest sections. Music will likely be an important part of this visit. It may include:
• Two Sundays, one at Bondeko and one with a joint service of Mennonite churches in Kinshasa that would include numerous choirs. You may participate in both rehearsed and impromptu African-style worship music. 

• Several days construction work on the school, with members of Bondeko.

• One day trip outside the city.

• Visits in the city to adult-literacy classes, homes, fabric shops, craft markets, etc.

• Simple but comfortable accommodations in a Protestant hostel.

Costs are likely to be $3500–$4000 per person, to be provided by church support, special fundraising, and individual contributions. The principal qualifications for participation in this trip are goodwill and strong desire. We do not want to exclude anyone because of finances.
Are you intrigued? Come to an informational brown bag lunch after church November 17, no commitment required. If you can't make it to this meeting but would like more information, please contact one of us.
Global Partnership Committee
Nancy Myers, Cal King, Gail Weaver, John Martens, Andrew Tucker, Paul Herr
Add a comment
As we mentioned in a previous blog, one of our hopes for our facility in the years to come is as a home for organizations that provide regular meetings, events, conferences, or retreats that need a big physical space with all the amenities at an affordable price for their members. With that in mind, we have partnered with LOGMichiana, a local organization dedicated to bringing the love of God to high school students in the area, and are working on a renovation of our basement to that end. The shower project has met some obstacles and delays but we have overcome them all and are on pace to complete this project before the first LOG weekend in this facility which is scheduled for November 8-10, 2019.
Our Administration team, and especially our Ministry Team Lead Van, has really taken this project and made it work within our time & budget constraints. LOGMichiana's Executive Director, Terry, as well as the rest of the LOG organization and its alumni have provided us with the finances and some hands-on help. KRMC's people, especially Harold, have put in many many hours of planning, demolition, and construction to turn an old storage room into a fully-functioning four-stall shower room with all new plumbing, venting, electricity, and dividing walls. 
With just a few weeks to go, things are really shaping up. We are currently waiting on more electricity & drywall.
It's hard to tell in the dark, we know, but this is the fourth shower, separated by a door to the hallway, and then three more showers.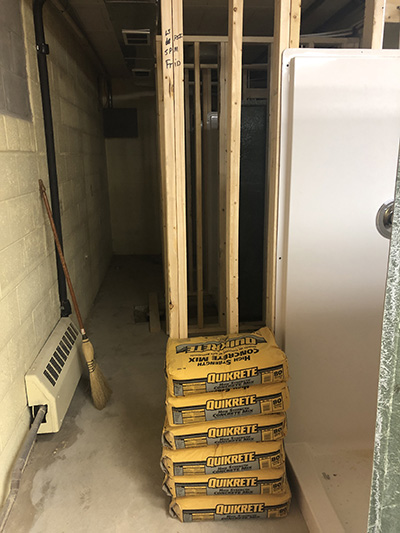 Here are the other three showers: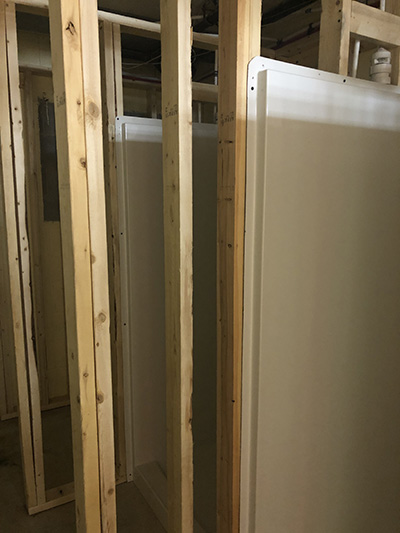 Here's what the plumbing for the showers looks like so far: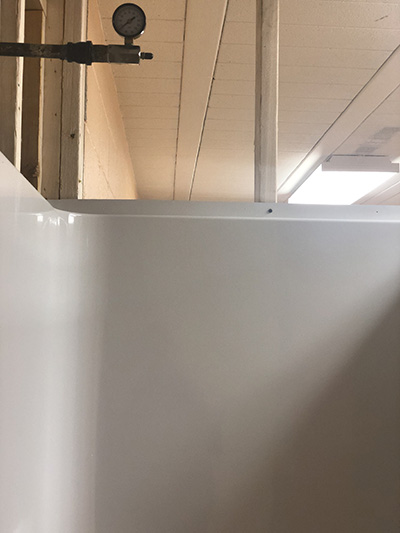 We're excited to see this project come to a close so LOG (and other organizations like it) can really feel at home here at Kern Road Mennonite Church. We'll be sure to post pictures when the work is completely done.
Add a comment