Sermons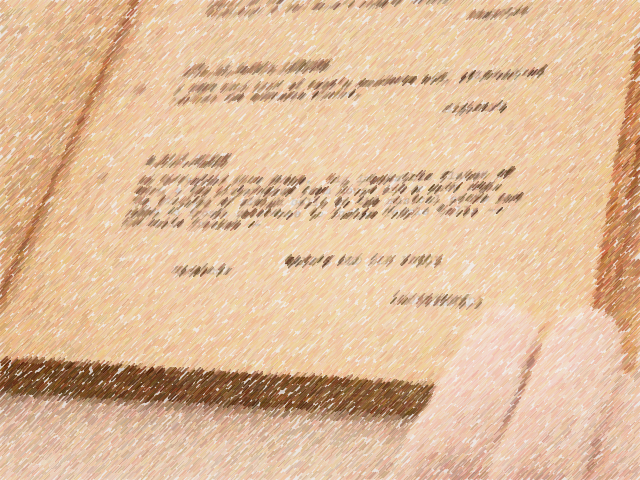 Pastor Lane Miller brings the message this Palm Sunday, showing how Jesus' entry did not quite mean what the crowds thought.
During Lent we will learn how our communities, cultures, and society tell us stories about how the world works, what is important, and who we are. This can be good. It can also be deadly. Whenever our perspective on life obscures seeing the world through the story of Jesus, we are cut off from the life he offers. We will listen to Jesus teaching his disciples a new story and learn to use the same teachings today.
Want to directly link or download the sermon? Click here.
Kern Road Mennonite Church
18211 Kern Road
South Bend, IN 46614
(574)291-0924
This email address is being protected from spambots. You need JavaScript enabled to view it.
Office Hours: Tues-Fri 9am-5pm
Closed Mondays
Get Directions by Clicking Below